Innovative, sustainable and agile
that's MENSHEN
One of the most important corporate goals is to remain agile and react flexibly to changes in the market. This requires pre-empting and implementing changes in consumer behaviors in product features. Thus consumer requirements remain constantly in focus and necessary product changes can be implemented very promptly and in the interest of our customers.
MENSHEN took also the symbiosis of "innovation" and "sustainability" into account by creating a specific department geared towards the topics of recycling and recyclates some years ago. Since then, a significant number of products from the portfolio have been converted to be manufactured from recycled materials. Gradually, it will be possible to produce more and more articles from recycled materials in the future – as long as this corresponds to the respective specification and does not harm the functionality and safety of the product.
Good results have been achieved in the processing and further development of compostable and bio-based polymers, so that the development work now leads to implementation with some major customers. Design adaptation ideas and requirements from the existing product portfolio were taken up and adapted in cooperation with external partners. Like this the entire portfolio is being upgraded and optimised in a customer- and future-oriented way.
Since January, Dr. Klaus Skrodolies, a proven innovation and sustainability expert, came on board the MENSHEN team to combine the development activities of all MENSHEN locations as Chief Innovation Officer. "Innovation and sustainability are closely intertwined, and the development of technologies and materials is very dynamic. Our development sites in China and Europe exchange information around that enabling agile development while taking local requirements into account," says Skrodolies. In addition, MENSHEN is establishing development cooperations with start-up companies, and in this context also maintains close contact with universities, institutes and partners. Jointly with our customers, this helps to create innovation strategies and pipelines for sometimes disruptive, sustainable products. "It is important for us to think outside the box. Good ideas – also external ones – are welcome and necessary. Only in this way we can combine newly acquired know-how with our expertise and not only meet customer requirements but also anticipate them", says Skrodolies happily.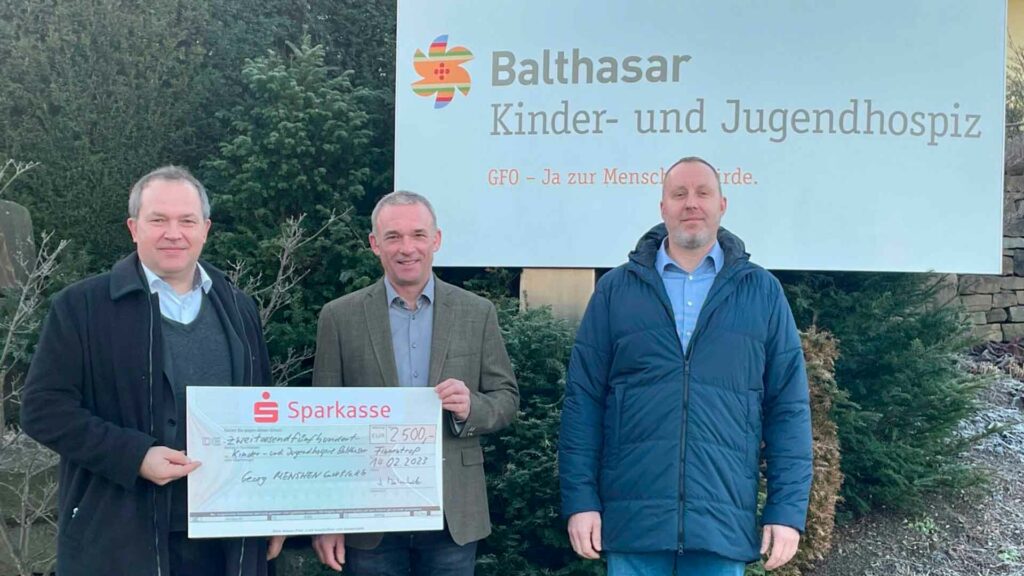 In 2022, MENSHEN again set up bee colonies at its German locations and sold the…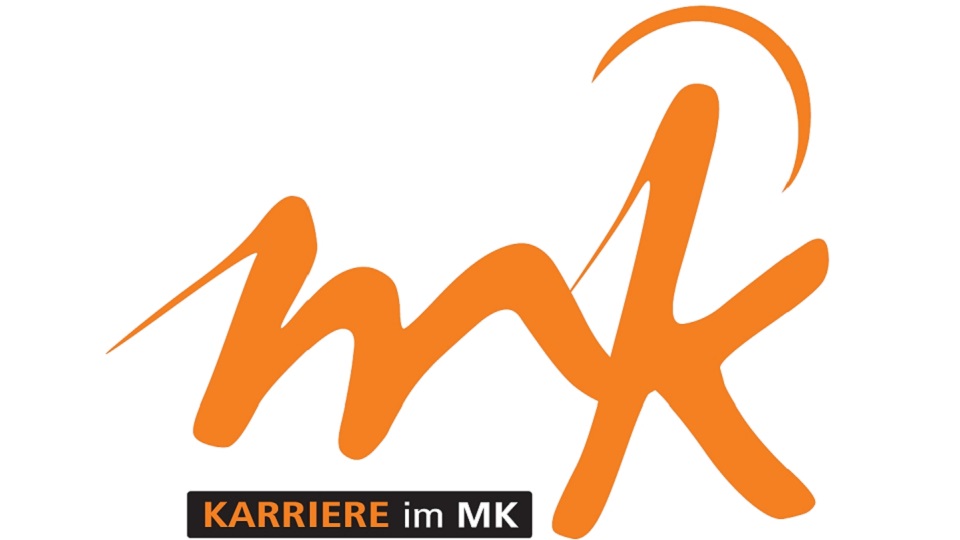 MENSHEN at the apprenticeship and study fair in Hemer on 6 and 7 September 2022…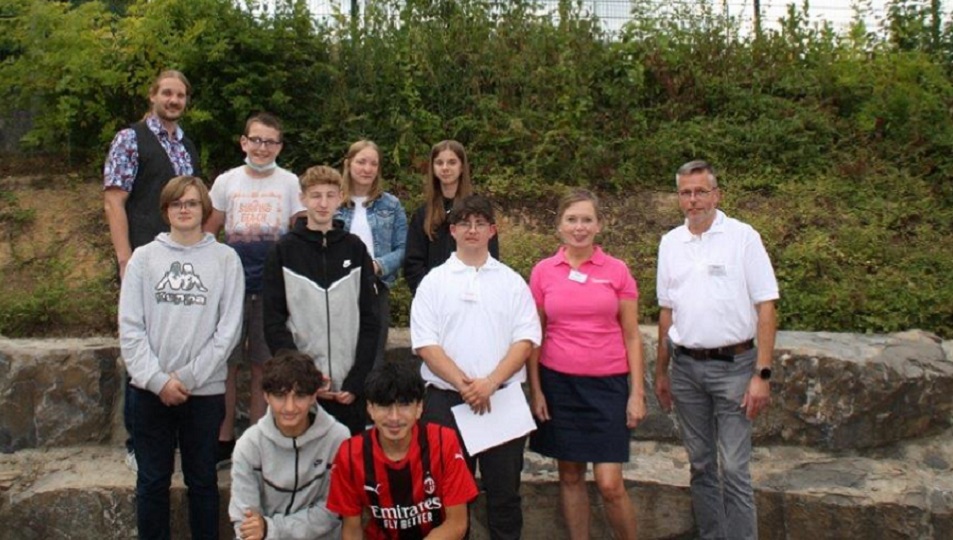 MENSHEN informs about the job profile of the Process Mechanic Guest at the comprehensive school…