Sponge applicators
all-rounders for a wide range of applications
Sponge applicators are very popular for cleaning and caring for shoes. They facilitate the application of the care product and enable its convenient and even distribution on the surface. In addition, the user avoids direct contact with the product and getting their hands dirty. Sponge applicators are also ideal for other uses, e.g., as a practical companion and replacement for eyewear cleaning cloths or as a cleaning sponge for optical lenses and touchscreens on cameras, smartphones or tablets. Besides, they also make a useful contribution to improving sustainability and environmental protection because disposable wipes with individual packaging are replaced by a handy, small, refillable bottle.
Liquid filling goods – sponge carriers with a valve the best choice
Many cleaning and care products are offered in liquid form. Here, the high degree of tightness and reliability of the sponge applicator are essential to ensure the liquid only comes out when needed. This places high demands on the dimensional accuracy and precision of the closure. MENSHEN sponge applicators fully satisfy these requirements. A sophisticated system prevents the liquid from escaping unintentionally and ensures it can only be removed when pressure is specifically applied to a specially integrated valve. Besides being extremely clean, it is also a very precise and economical solution, as this system enables exact dosing of your product.
MENSHEN sponge applicators for pasty products in tubes
Shoe and leather care products have traditionally been mostly offered in paste form, as a cream can optimally bind and hold the greases frequently used for care purposes. The sponge applicator used must be optimally aligned to the differing viscosities of these care products. MENSHEN offers a wide range of different sponge types, outlet openings and flockings. This enables clean and exact removal and easy application of your care product. If get in touch with us, we will be happy to advise you on which sponge applicator is the optimal solution for your care product.
Your advantages at a glance
Broad selection of different sponge types and materials
– Round, oval and angular shapes
– Available in different sizes
The right sponge flocking depends on the specific application; we will be glad to advise you
Broad assortment for different bottle and tube sizes
Wide range of different sponge carriers for pasty and liquid products
We offer sponge applicators with or without a centre hole or cross-slit
We supply sponge applicators for turning or bouncing, depending on the type of bottle or tube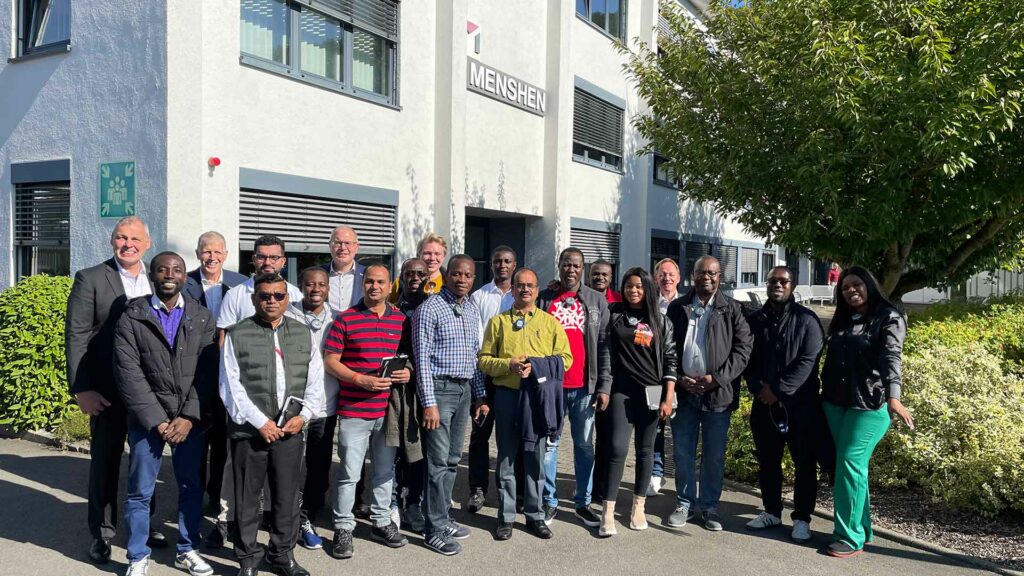 Ghana business delegation at MENSHEN 15 professionals from Ghanaian plastic (packaging) producing companies as well…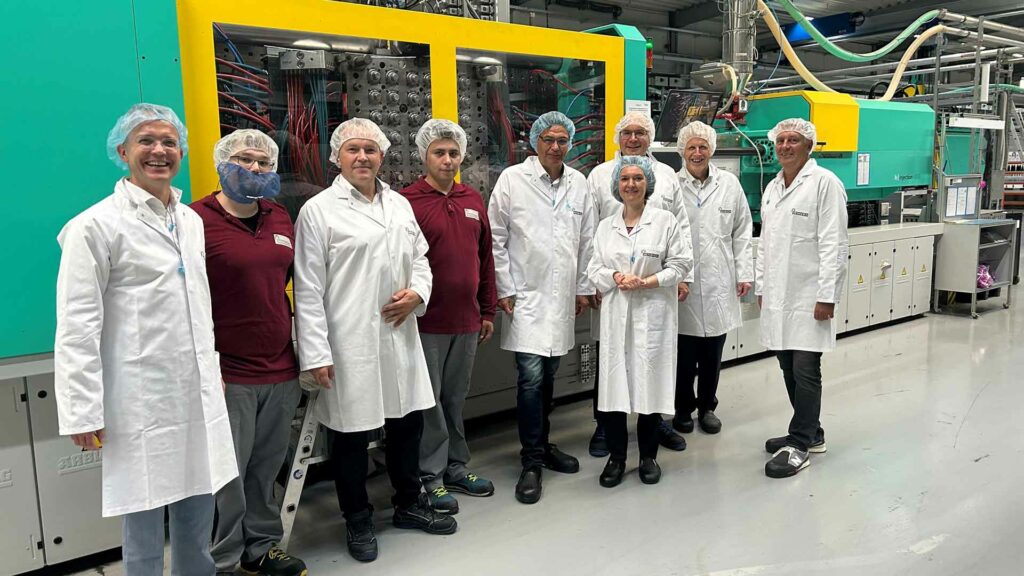 Member of the European Parliament Dr. Peter Liese visits MENSHEN CDU MEP Dr. Peter Liese…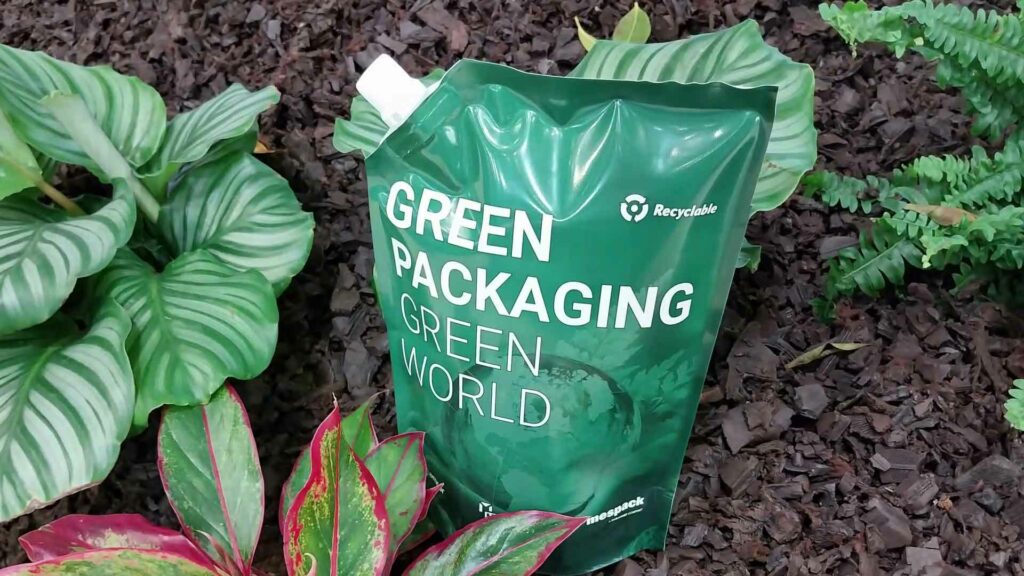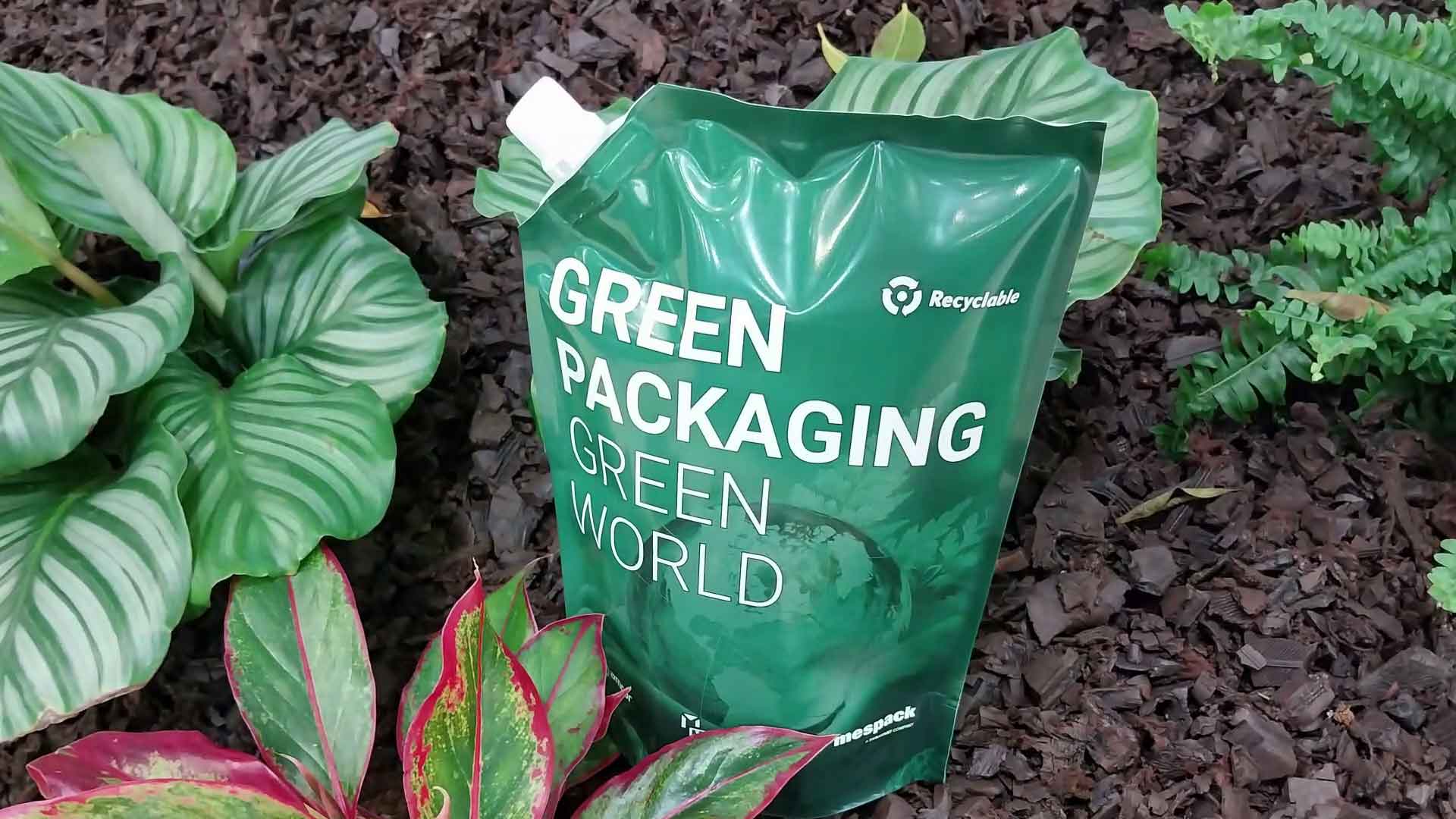 Game Changer in Production of Sustainable Mono-material Spouted Pouches MENSHEN and Mespack, the partners who…