Tradition
Meets progress
From scrap metal trader to global company – the history of MENSHEN
From a one-man operation to a globally operating company with around 1,400 employees worldwide – that is MENSHEN today. The history of the company and its founder Arnold Menshen is somewhat reminiscent of the "American Dream": from a young man who collected scrap metal with a wheelbarrow to a company founder who turned a group of companies into a world market leader. While still at school, Arnold Menshen began supporting his family's budget with vacation jobs. After completing his basic schooling, Arnold Menshen started an apprenticeship as a fitter at a metalworking company in Werdohl, a town in the Sauerland region of North-Rhine Westphalia, Germany.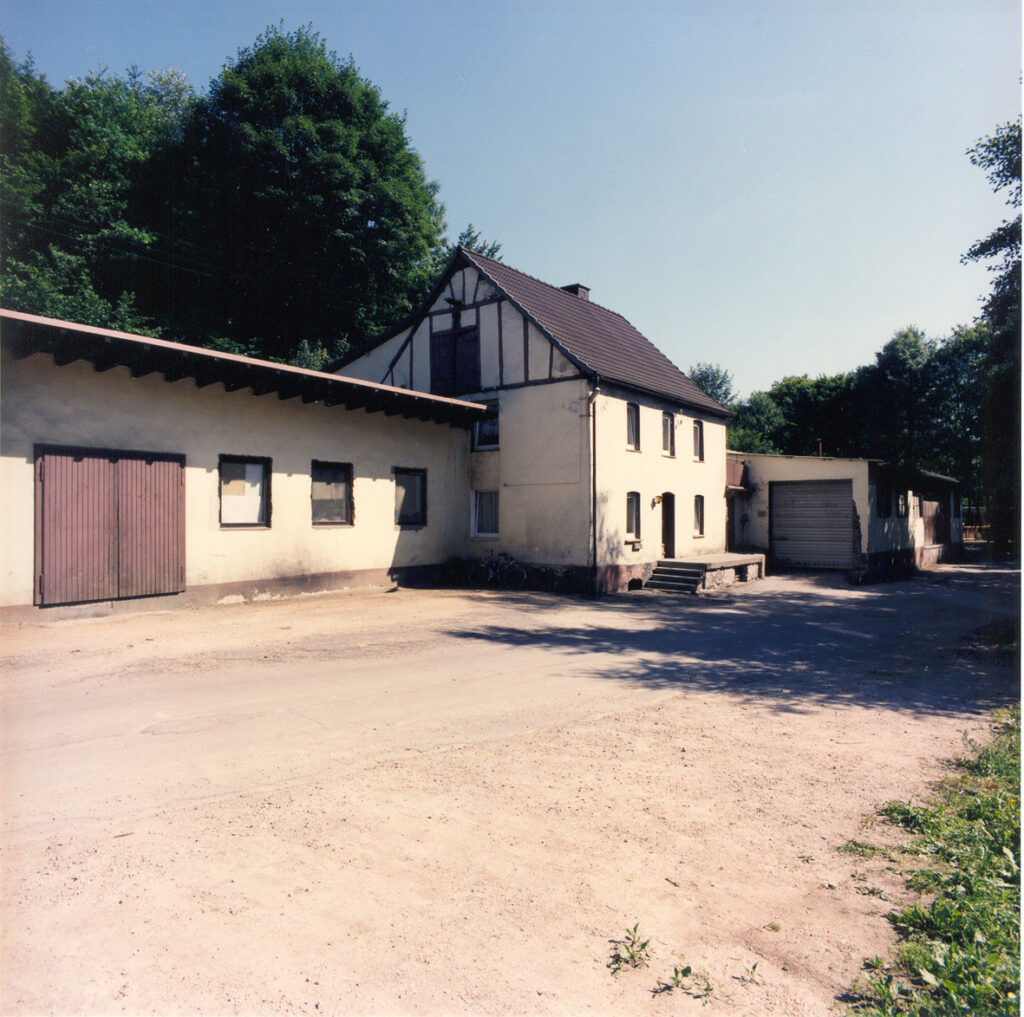 1945 – 1970: The early years up to the company's establishment
After the turmoil of the Second World War, Arnold Menshen returned to Werdohl in October 1945 and worked in a car repair shop before joining a Werdohl scrap dealer as a driver in 1951. Driven by a strong entrepreneurial spirit and keen to be independent, he set up his own scrap metal business in 1953. In 1959, he married Ursula Kracht and moved with her to Neuenrade, a small town near Werdohl. The couple had three children, Knut, Dorle and Lutz. In 1964, Arnold Menshen took over from his father-in-law Walter Staufenberg KG, a jobbing turning shop with 20 employees. In 1968, an extremely successful advertising campaign in trade journals greatly raised awareness of the so-called STAUFF clamp so that demand subsequently went through the roof. These clamps, which were used to fasten pipe and hydraulic systems, were manufactured for the first time from polypropylene and marketed by STAUFF from 1964-1965 onwards. Besides the advertising campaign, the excellent properties of this plastic and outstanding quality of the clamps were the reasons for the marketing success.
Establishment of Georg MENSHEN GmbH & Co. KG followed by steady growth
On July 1, 1970, Arnold Menshen founded Georg MENSHEN GmbH & Co. KG in a small, rented garage only a few kilometers away from the current company headquarters. Production began on the company's own injection molding machines. Arnold Menshen soon had the idea of entering the nascent market for plastic closures and packaging. Thanks to Arnold Menshen's entrepreneurial skills and hands-on mentality, as well as the high quality and reliability of the products, the company gained as customers renowned branded goods' manufacturers such as Henkel, who continue to rely on MENSHEN products and services to this day. In the years that followed, MENSHEN grew steadily. As more space and production capacities were needed fast, the company moved to the Finnentrop, another town in the Sauerland region of North-Rhine Westphalia. Since the late 1970s, MENSHEN has been one of the largest and most important employers in the region and is very aware of its social responsibility, especially with regard to sustainability.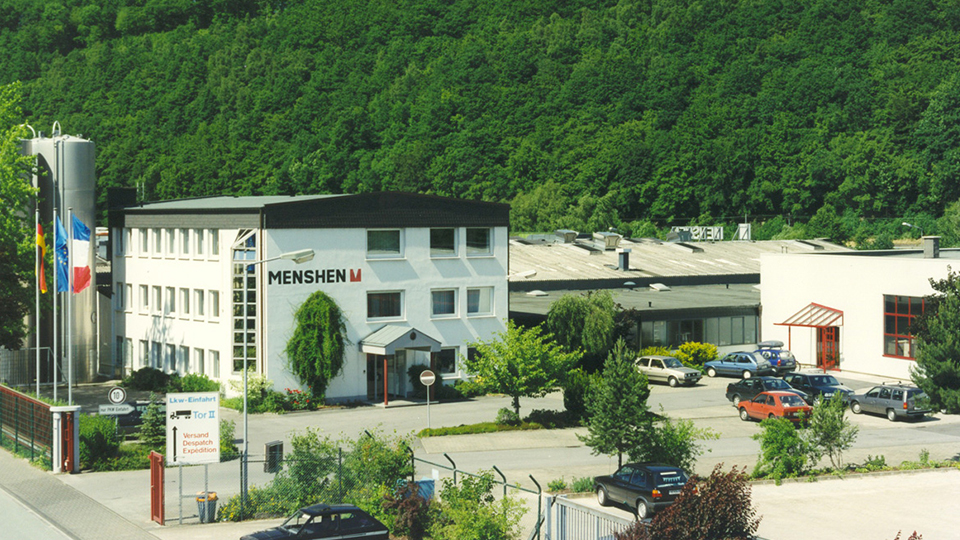 Expanding to become a global player and world market leader for closure solutions
It was also thanks to the visionary company founder that MENSHEN was able to establish itself on international markets, and that subsidiaries and production sites were set up, one after the other, in the USA, UK, France, Spain, Mexico, China, Switzerland, Russia and Singapore. This enabled the company to stay close to its customers, be responsive and flexible, and produce and deliver goods flexibly, quickly and reliably. In this way, what began in scrap trading grew into a globally operating group of companies now generating a turnover of around €220 million. Ever since MENSHEN was founded, its innovative spirit and proximity to its customers have been the reasons for its successful development. Numerous new ideas, new developments and optimizations of existing articles have set standards in the packaging industry. New trends and the demands of retailers, customers and legislators have also been consistently addressed and implemented. Sustainability, climate and environmental protection, for example, now enjoy a high priority and are playing an overriding role in new and further developments. Today as well as in the future, the values and goals being lived out by MENSHEN's senior management are true to the spirit of Arnold Menshen.
Timeline Heading 1
This is Timeline description, you can change me anytime click here
Timeline Heading 2
This is Timeline description, you can change me anytime click here
Timeline Heading 3
This is Timeline description, you can change me anytime click here
Timeline Heading 4
This is Timeline description, you can change me anytime click here
Timeline Heading 5
This is Timeline description, you can change me anytime click here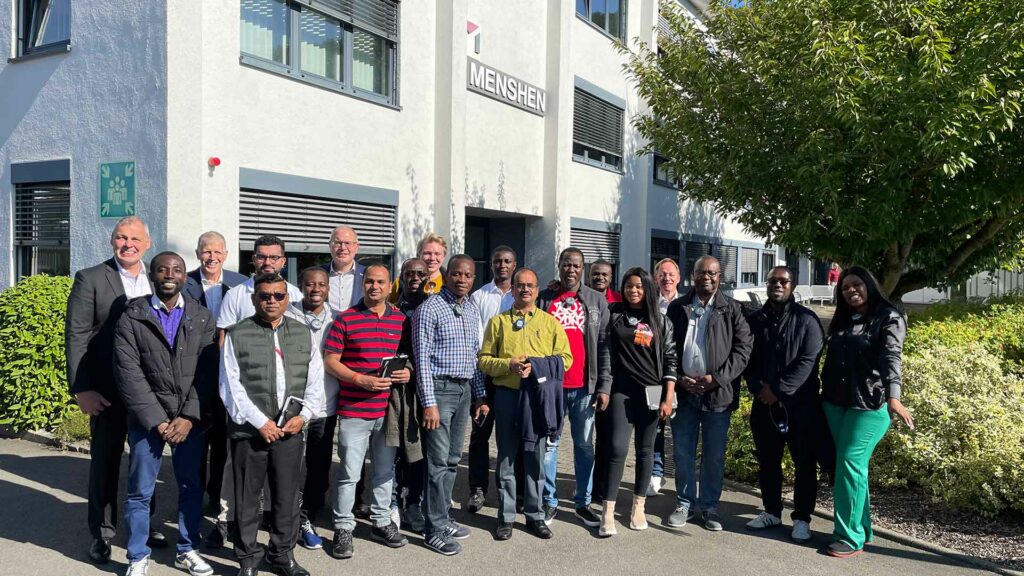 Ghana business delegation at MENSHEN 15 professionals from Ghanaian plastic (packaging) producing companies as well…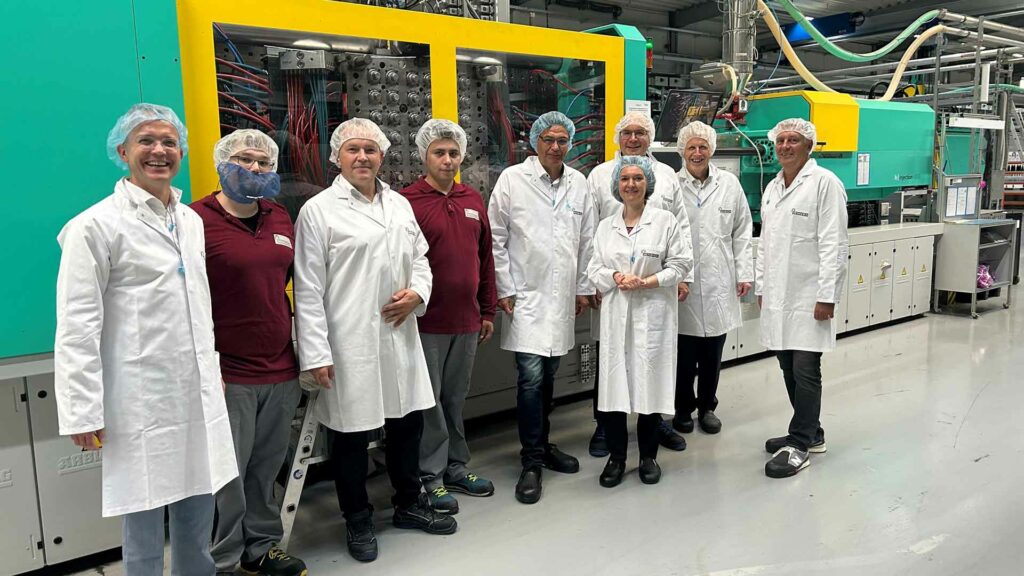 Member of the European Parliament Dr. Peter Liese visits MENSHEN CDU MEP Dr. Peter Liese…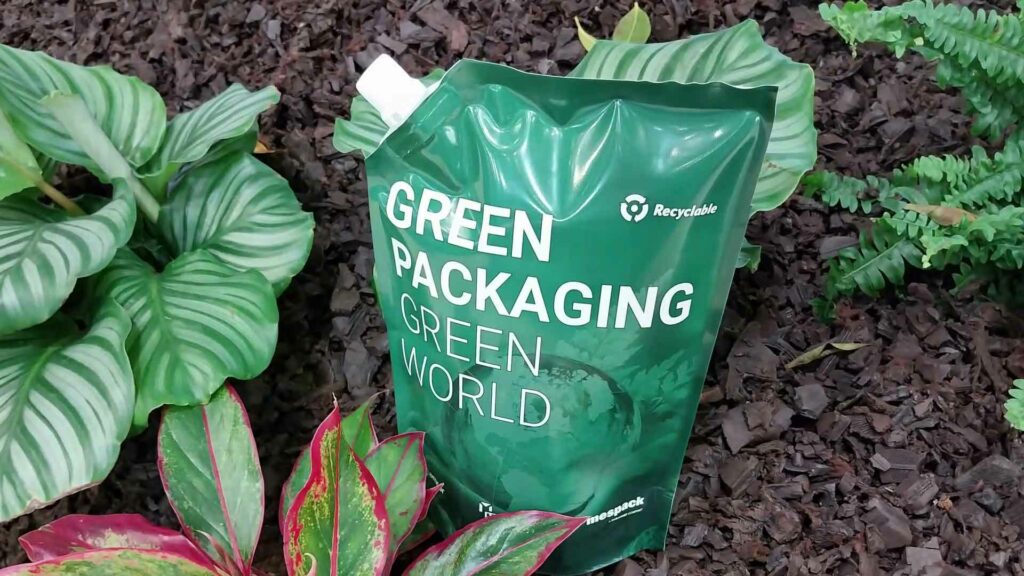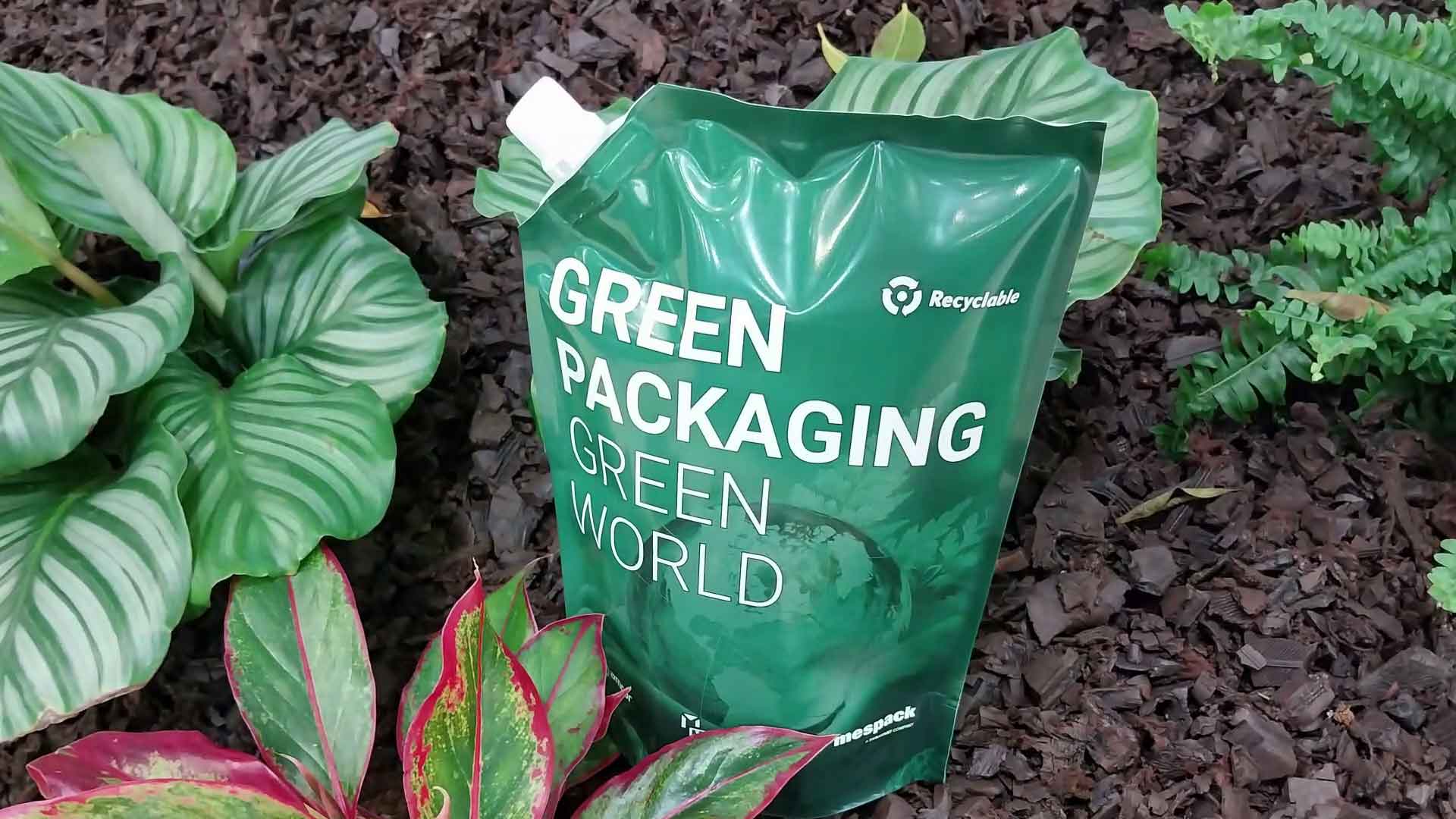 Game Changer in Production of Sustainable Mono-material Spouted Pouches MENSHEN and Mespack, the partners who…