MENSHEN coffee capsules
The difference is in the mix
The coffee market is booming like never before, with so many different ways of making your own coffee speciality. The market-leading coffee machines from Nespresso® and Dolce Gusto® and the corresponding coffee capsules are popular all over the world. MENSHEN offers a wide range of capsules for both systems, with the focus clearly on sustainability and variety. After all, both our aluminium and plastic capsules are recyclable. MENSHEN's Dolce Gusto®-compatible capsule, the only one on the market, is a mono-material product that is easy to sort and recycle.  For further information please contact us under capsules@menshen.es
Center of Excellence for Coffee Capsules in Barcelona, one of the world's coffee capitals
Coffee is not just a beverage. For many people it is emotions, passion, and a pleasure that is often celebrated. These are just a few of the reasons why many years ago, MENSHEN established a Center of Excellence for Coffee Capsules. It is no coincidence that the Center is located in a country known for its coffee specialties and love of coffee – Spain, and the beautiful city of Barcelona. Here, experts, connoisseurs and gourmets of the "black gold" work hand in hand, pooling all their know-how and skills to respond quickly to changing customer needs. This is an important prerequisite and the reason why we repeatedly succeed in developing new technical, functional and practicable solutions. Our Center of Excellence consisting of a multidisciplinary team of experts is entirely dedicated to the world of coffee and capsules. It is here that we gather our customers' needs and glean market trends. Our know-how, a competent network of companies in the coffee world, and close cooperation with our customers enable us to find fast, individual and innovative solutions. Sustainability, quality and service are what our activities focus on. So we can offer you the perfect coffee capsule – and you can provide your customers with the coffee pleasure they want.
Sustainability and MENSHEN coffee capsules go together well
Using coffee capsules is much more sustainable than many people think. Contrary to popular belief, coffee capsules and sustainability are not mutually exclusive but go together well.
If you prepare your coffee using a coffee capsule, you only need about half the coffee powder per cup you would if making the coffee by hand. At the same time, you save the energy and water used to grow, harvest and produce the coffee. And you get much more pleasure out of it. What's more, you don't have to pour away any coffee you may have made too much of. After all, with capsules you only ever prepare exactly the number of servings you really need. That's also what sustainability is about.
The materials used also play a prominent role in sustainability terms. MENSHEN only uses recyclable raw materials. All our capsules are made of aluminium or plastic, both very suitable materials for recycling. The capsules' excellent barrier properties ensure the aroma remains in the capsule and guarantees a maximum of coffee pleasure. At MENSHEN we are particularly proud of one innovation. As the first and only manufacturer of Dolce Gusto®-compatible coffee capsules, we offer a mono-material solution: Matryoshka, a capsule made from just one material and which can be recycled by type without any problems.
Before the end of this year, MENSHEN will launch a Nespresso®-compatible coffee capsule that will also be compostable at home.
Just a few examples of how MENSHEN is supporting the recycling of materials and constantly working on new, sustainable solutions.

The two most important capsule materials, plastic and aluminum, from a single source
The first coffee capsule came onto the market back in 1980, but it was not until the 1990s that distribution picked up speed and coffee capsules began their unparalleled victory march. Coffee from a capsule has stayed hugely popular with coffee connoisseurs all over the world and continues to enjoy worldwide success. In the early years, capsules were solely made of aluminium, with only one supplier on the market. Back then, aluminium was the only suitable raw material because of its excellent barrier properties. Aluminium offers the coffee powder and its aroma excellent protection against external influences, i.e. light, water and, above all, oxygen. As a result, the coffee stays fresh for a long time and retains the properties so appreciated by coffee drinkers. Demand then literally exploded and is still rising today. As a result, other suppliers gradually entered the market and alternatives to aluminium were eagerly sought. MENSHEN tested, researched and developed coffee capsules made of plastic, and has been marketing them for several years now. Thanks to a refined manufacturing method and the use of suitable raw materials, these plastic capsules have the same excellent barrier properties as the aluminium ones. The excellent compatibility with the two main systems (Nespresso® and Dolce Gusto®) has been certified and confirmed by an independent testing institute, Hanse Control.
Versatility, reliability, and safety from a single source – that's MENSHEN!
Your benefits at a glance
– Multidisciplinary team
– Bundling of competence and know-how
– Latest technologies and trends put into practice
– Flexible consideration and implementation of market needs and customer requirements
– All coffee capsules recyclable
– Dolce Gusto®-compatible capsule the only mono-material one
– Aluminium and plastic suitable for the circular economy
– Home-compostable coffee capsule to be launched later this year
– Coffee capsules made of aluminium AND plastic in MENSHEN portfolio
– Different capsule types and shapes for coffee, tea and soluble drinks
– Certified by Hanse Control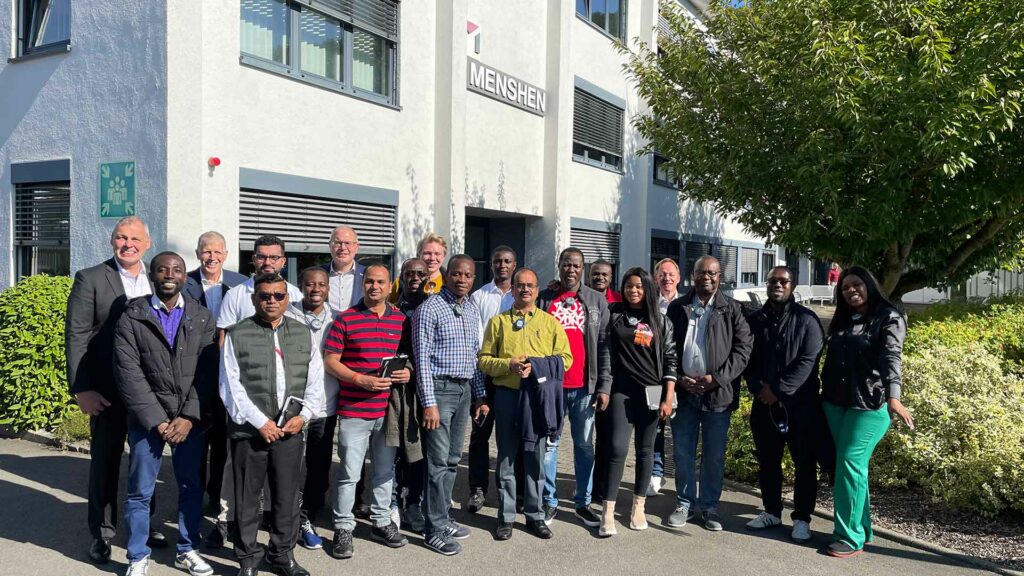 Ghana business delegation at MENSHEN 15 professionals from Ghanaian plastic (packaging) producing companies as well…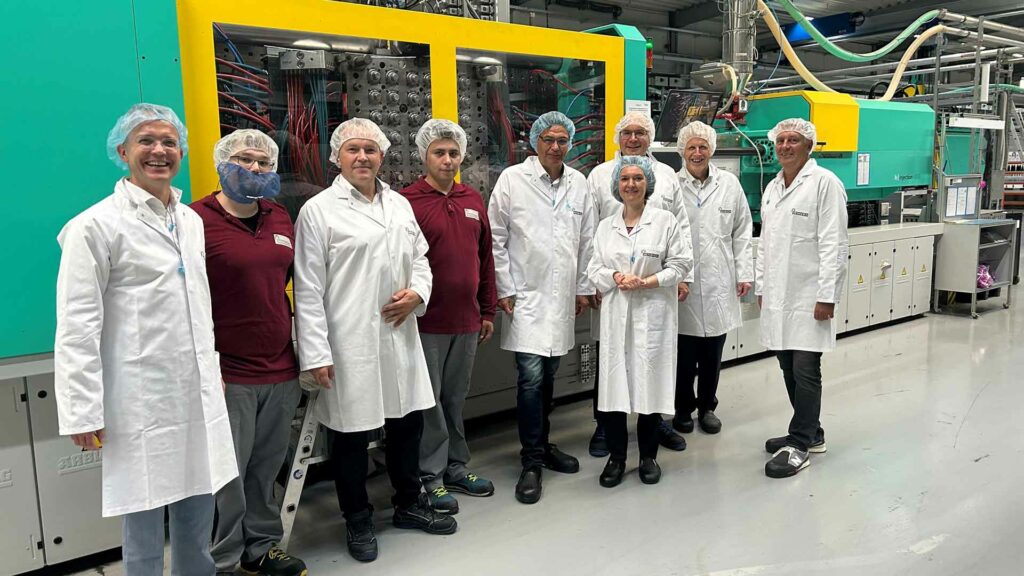 Member of the European Parliament Dr. Peter Liese visits MENSHEN CDU MEP Dr. Peter Liese…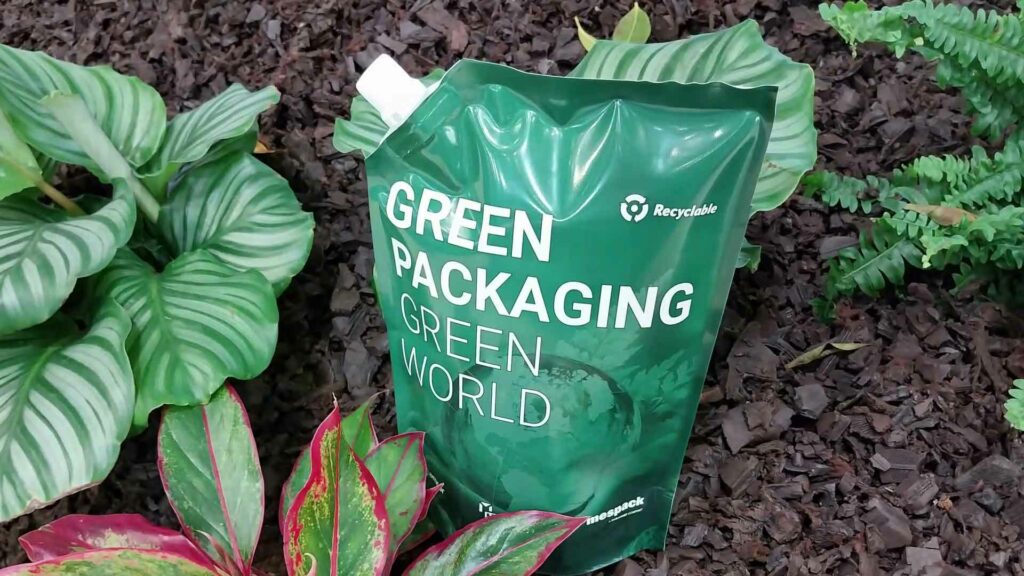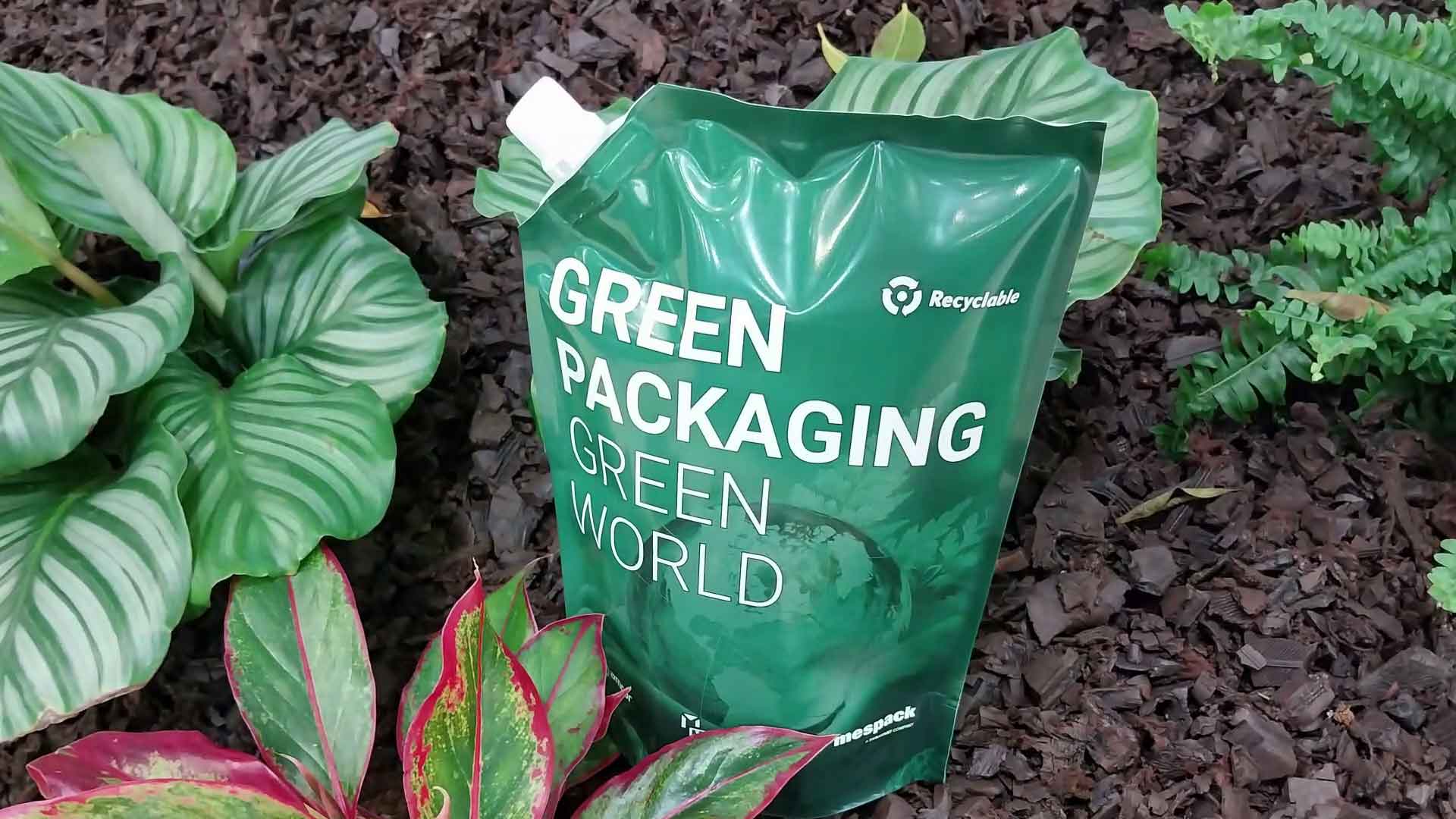 Game Changer in Production of Sustainable Mono-material Spouted Pouches MENSHEN and Mespack, the partners who…