systematic solutions

System packaging from MENSHEN
Special products and individual requirements need innovative and coordinated packaging. MENSHEN offers you just that: exceptional packaging that will emphasize the individuality and uniqueness of your product and set it apart from the competition.
For particularly urgent requests we offer packaging solutions that are available fast but still have a high recall value. But we'd also be delighted to develop an overall packaging solution that is tailored to your product and wishes. Just get in touch!
Complete solutions from MENSHEN – packaging systems from a single source
Finding a complete packaging solution for a product is not always easy. After all, you'll have often chosen a bottle or jar, but the closure you like doesn't fit because the exit opening or thread is too big or too small. Or the overall proportions are simply not right. That's why MENSHEN offers you an extensive range of overall packaging solutions. The difficult, time-consuming search for suitable packaging components – bottle, jar or tube and the matching closure – is no longer necessary because our system packaging solutions are optimally aligned. This allows you to showcase your product and know for sure your packaging will have a tight seal and be completely safe. And that will spare your nerves and save you time and money!
Kosmetik-Portfolio China
One-stop-shop solutions – overall packaging tailored to your unique product
The uniqueness and special features of your product will be enhanced by an appealing overall packaging solution that ensures high recall value and an individual look. In MENSHEN you have a partner who knows all about these requirements as well as what is important to make your product a success – with the help of the packaging! We will develop an overall packaging solution of unique appearance and reliability – gladly in cooperation with you. As a one-stop-shop solution, you'll get everything from development, production, assembly, and labelling of the packaging components to quality assurance and after-sales support from MENSHEN.
We will take care of everything – you profit from the result!
Contact Person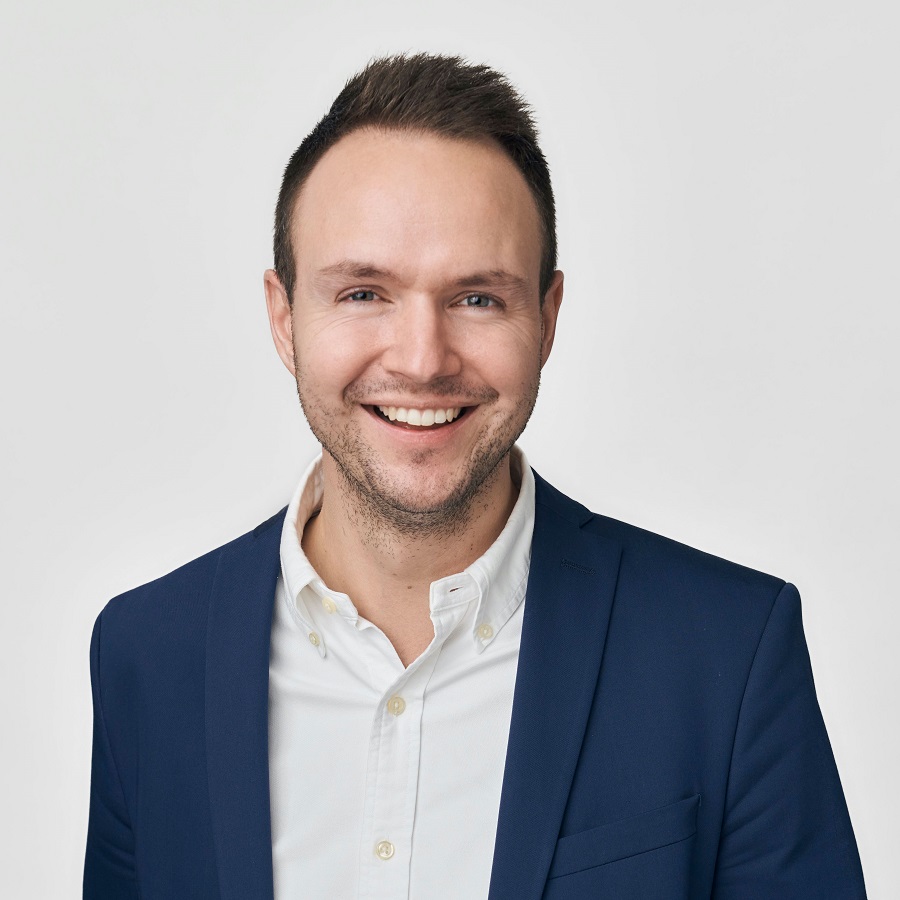 Michael Kleinsorge
michael.kleinsorge@menshen.com
Fon: +49 (0) 2721 518 123
Product catalogue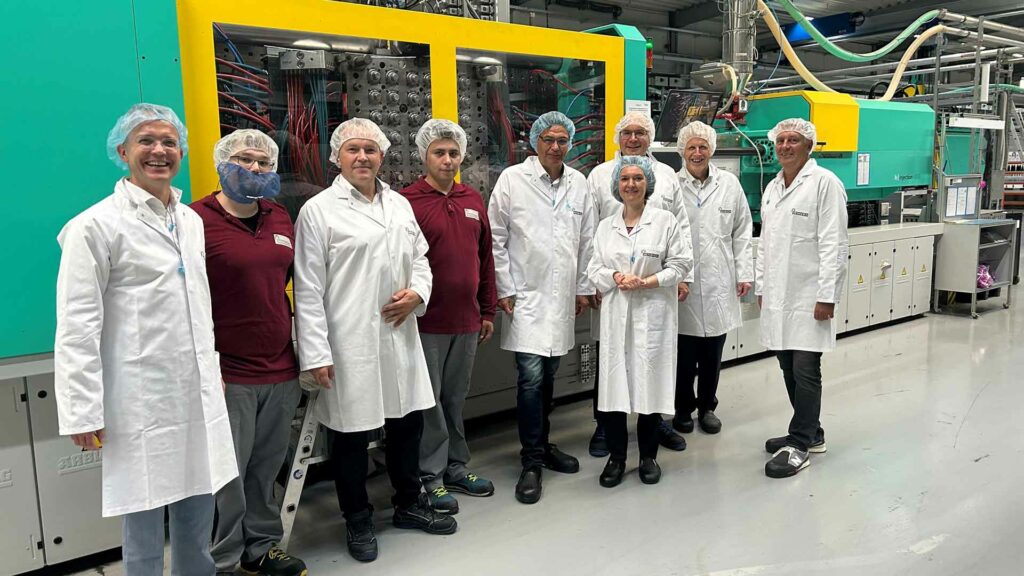 Member of the European Parliament Dr. Peter Liese visits MENSHEN CDU MEP Dr. Peter Liese…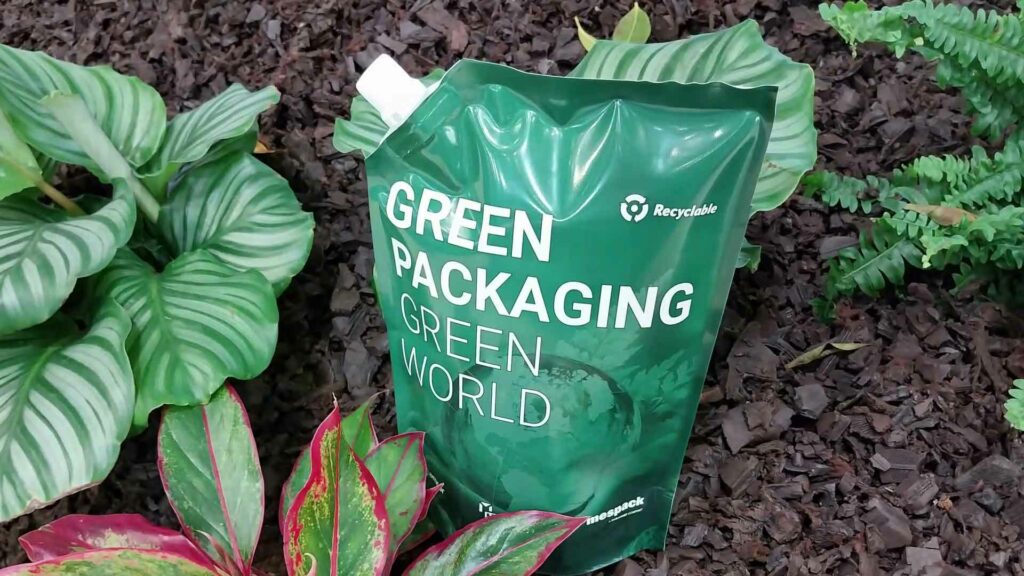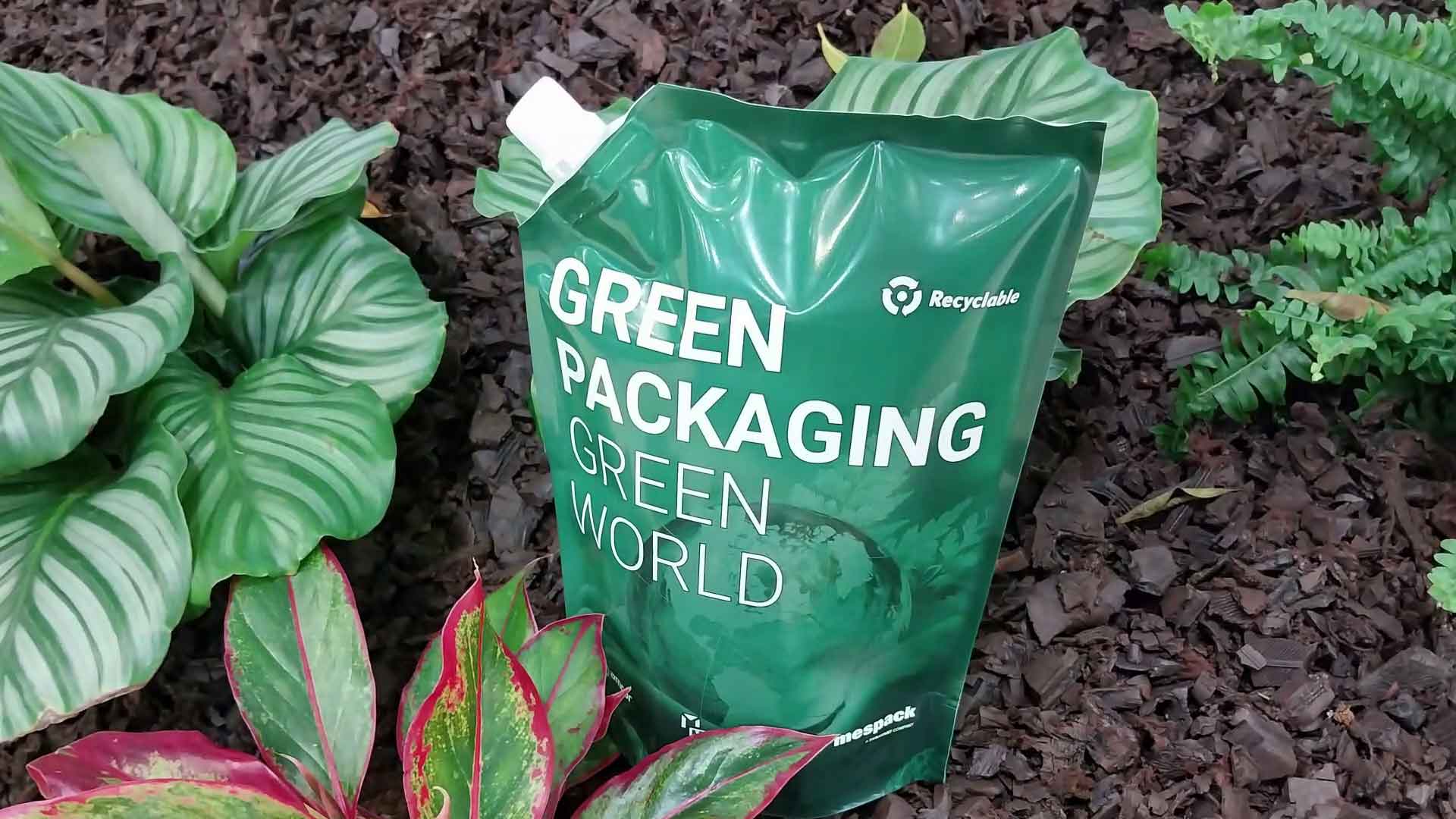 Game Changer in Production of Sustainable Mono-material Spouted Pouches MENSHEN and Mespack, the partners who…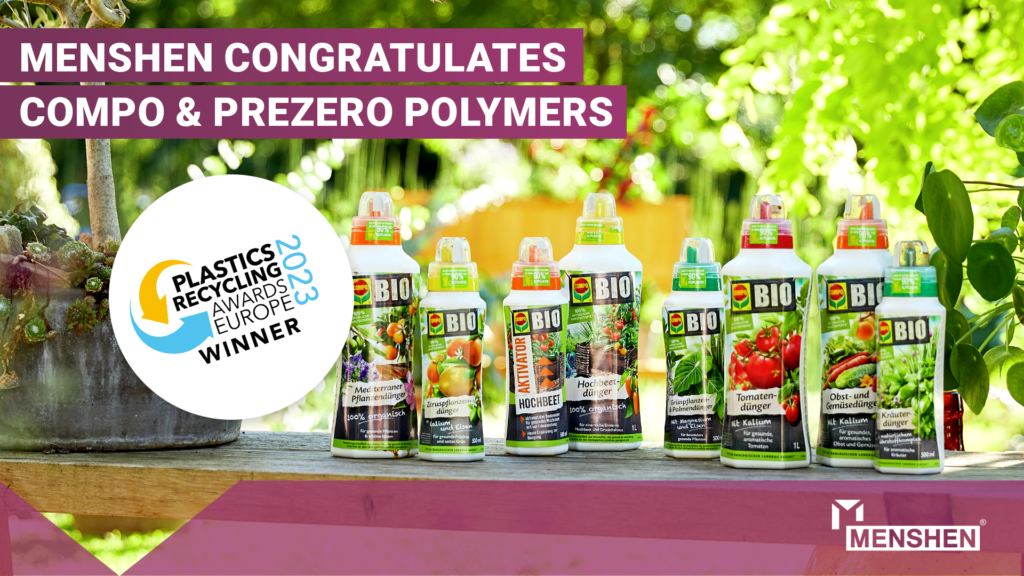 MENSHEN congratulates COMPO & PreZero Polymers on winning the Plastic Packaging Product Award 2023 In…