Locations
Available for You On-Site.
As a global group and one of the leading manufacturers of closures, plastics solutions, and packaging systems, MENSHEN, with its headquarters in Finnentrop in the Sauerland region, is represented in 14 locations across eleven countries.
Around 1,400 employees are on hand to help you – anytime, anywhere. Get to know our global MENSHEN locations.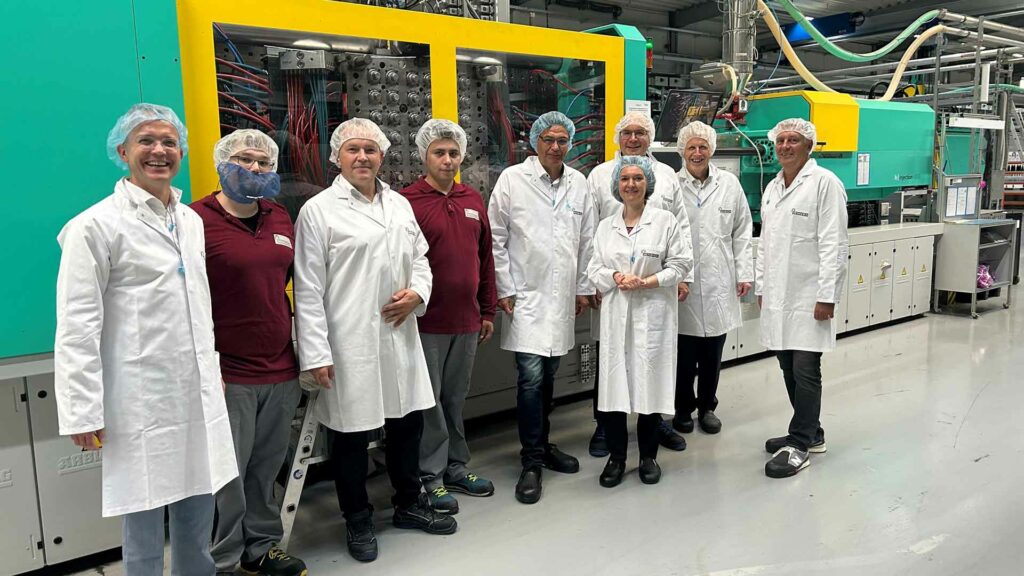 Member of the European Parliament Dr. Peter Liese visits MENSHEN CDU MEP Dr. Peter Liese…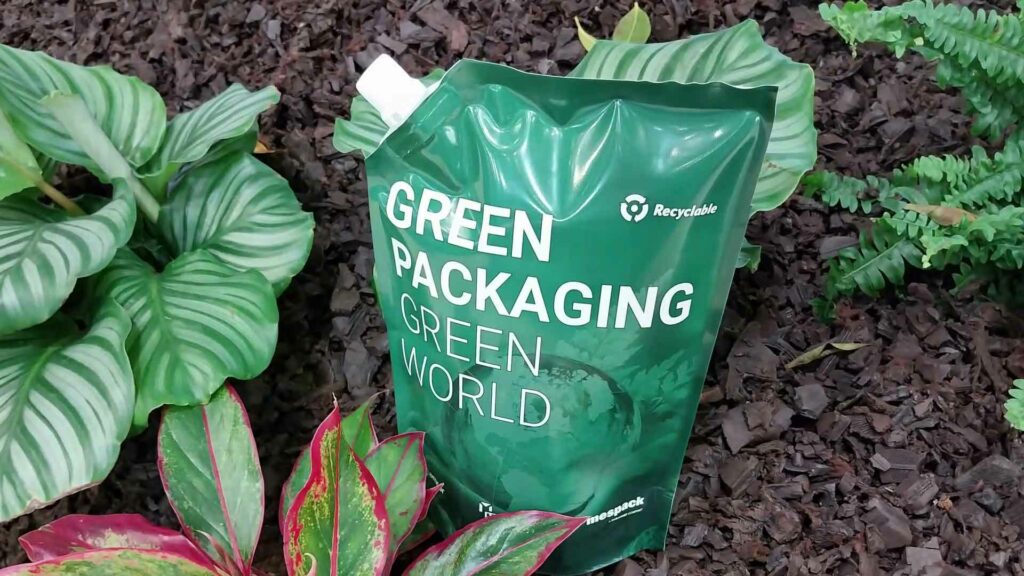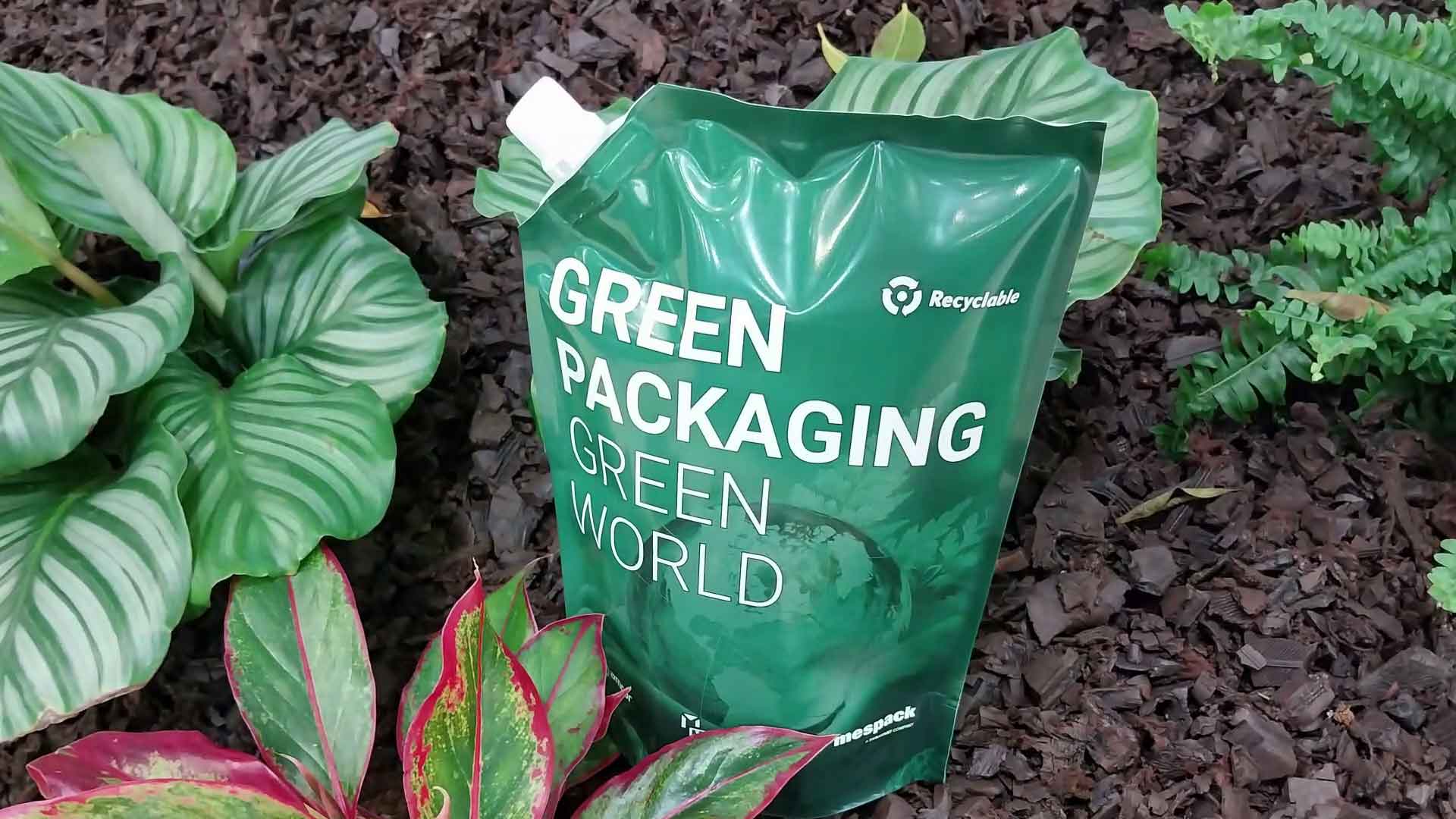 Game Changer in Production of Sustainable Mono-material Spouted Pouches MENSHEN and Mespack, the partners who…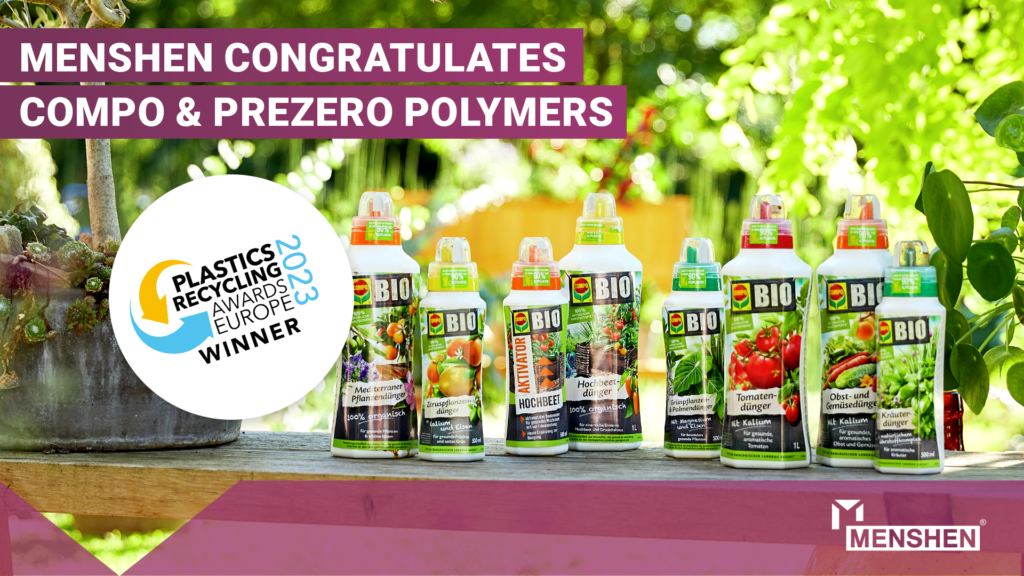 MENSHEN congratulates COMPO & PreZero Polymers on winning the Plastic Packaging Product Award 2023 In…