Standard Solutions
Diversity and individuality
MENSHEN – Your powerful partner for standard solutions and in-house developments
Convincing designs, optimal functionality, individual solutions: MENSHEN closures open up a world where the focus is always on the customers' needs. Looking for a standard solution? Or a custom closure solution for your packaging developed in close cooperation with us? Both are possible. Our many years of experience and comprehensive know-how are a convincing argument. We offer you a wide-ranging portfolio that will meet the requirements of your packaging and industry. Whether for bottles or tubes, screwing or pushing-on, food, cosmetics or household and cleaning products, the choice is yours. And you can rely on consistently high quality and reliable service!
MENSHEN – Always the right solution for your industry
MENSHEN products are as diverse as the demands placed on them. Attractive, safe, functional packaging is an important sales argument in every industry as it represents the actual product. This is especially true of closures, as we know full well. And you will benefit from the experience, know-how and industry expertise we have gained over more than 50 years.
We have been accompanying the cosmetics industry, the cleaning, detergent and household products industry, the chemical industry and the food sector ever since our company was founded in 1970. We know their individual requirements and special features inside out. If you're looking for a fast, functional and safe closure solution that also looks good and supports your product, you'll be sure to find the perfect closure at MENSHEN – one that meets your requirements fast. Because we know the industries and markets, listen to your needs, and respond to market movements and changing conditions. We always take feedback from our customers seriously and incorporate it into the ongoing development and optimization of our closures. New and sustainable raw materials such as recyclates or plastics made from renewable resources are just as much a part of our portfolio as are practical and functional solutions to meet your industry's requirements. Solutions you will find quickly and reliably – so you can also respond quickly to your customers' needs.
To achieve the greatest possible functionality and optimal products, we work with various bottle blowers and wholesalers. As a globally operating company, MENSHEN draws on many years of experience as a manufacturer and reliable partner. We know that every application area has its individual requirements. That's why you can choose from different application-specific product features and additional functions. We will be glad to advise you on the most important features of our closures and work with you to find a closure solution that perfectly showcases your product!
Perfect in design and functionality, reliable and versatile – closure solutions from MENSHEN
Packaging bottles and tubes come in countless shapes, materials, and sizes, and with a wide variety of functions and requirements. For your product packaging it is important that the right closure is as reliable as it is functional, and that the design and feel are appealing and attractive – in the interest of your customers and the product. That is why at MENSHEN we have a particularly wide range of plastic bottle and tube closures.
Bottles and tubes may contain viscous and less viscous liquids, may be upside down as a head-stand variant, or fulfill a special dosing function. For all these applications and many more MENSHEN is ideally placed as a leading manufacturer of plastic closures. Our product portfolio includes not only standard closures in a wide variety of variants, but also innovative plastic closures that meet individual requirements. No matter which closure solution you need, MENSHEN will always offer you the right closure for the product in question since we are one of the leading manufacturers in this field.
Optimal solutions for clean and easy dispensing are provided by our high-quality screw dispensing closures, hinged closures, and push-on closures, for example. Why not get in touch! We will be happy to work with you to develop customized solutions that meet your requirements and wishes.
For standard or custom solutions MENSHEN is your partner!
Looking for a custom closure solution that impresses with its unique design and high recognition value for an eye-catching impact on the sales shelf? And scores with great reliability, functionality, and practicality? Then MENSHEN is the right choice for you. For more than 50 years, our competence, experience and pioneering spirit have made us one of the world's leading manufacturers of closures and packaging systems. Besides producing and assembling closure and packaging solutions using state-of-the-art machines, tools and technologies, we operate development and competence centers worldwide. This is where creative, innovative and sustainable ideas are born, enabling our product portfolio to be constantly expanded and optimized. And if you're looking for a custom solution, we will work with you as a reliable, competent and highly innovative partner in designing your idea or developing a brand-new packaging. On request, we can naturally let you have 3D print models or prototypes from our own toolmaking department so you can test your individual closure for functionality and design at an early stage of its development. In this way, any optimization or modifications can be easily incorporated into the development process. So what can we do for you?
Your advantages at a glance
– MENSHEN offers an extensive standard assortment for a wide variety of requirements and industries.
– Special solutions are standard at MENSHEN.
Our product range is constantly being expanded and optimized.
At all our production facilities around the world the closures are manufactured and assembled to uniform, highly demanding quality standards.
Our tool shop also manufactures prototype tools and ensures the seamless maintenance of all tools.
Our own development and competence centers will proactively support you in your project.
Competent and reliable project management in all development phases
Our after-sales service is always available to supply you with the competent information you need fast
New technologies and requirements are seized upon and implemented, e.g. in terms of sustainability or the use of recycled materials.
Contact Person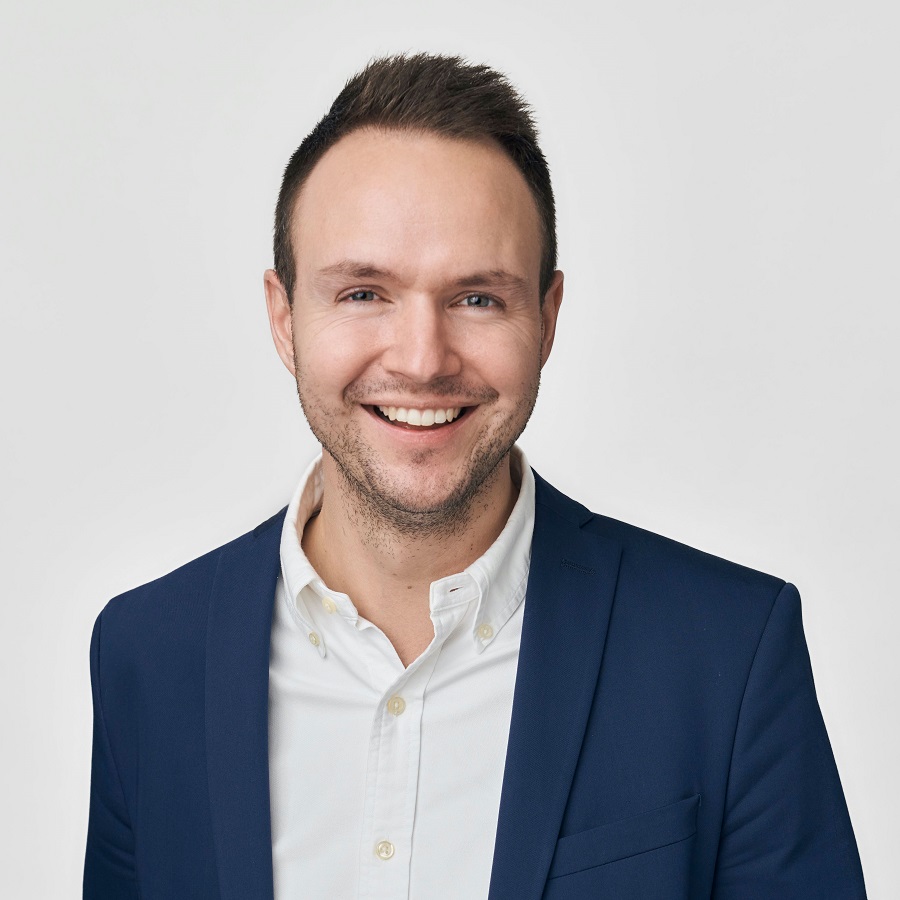 Michael Kleinsorge
michael.kleinsorge@menshen.com
Telefon: +49 (0) 2721 518 123
Links and Downloads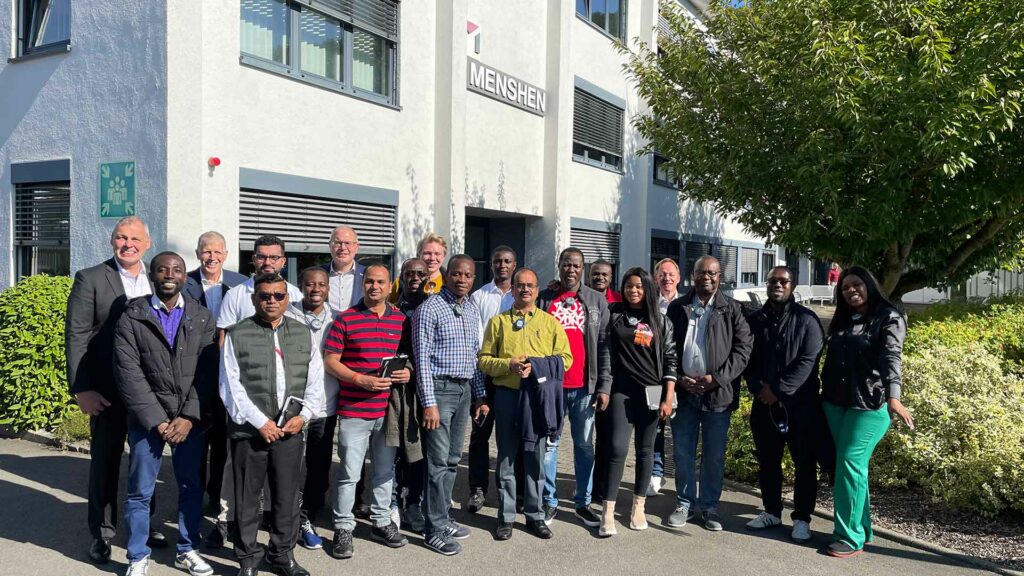 Ghana business delegation at MENSHEN 15 professionals from Ghanaian plastic (packaging) producing companies as well…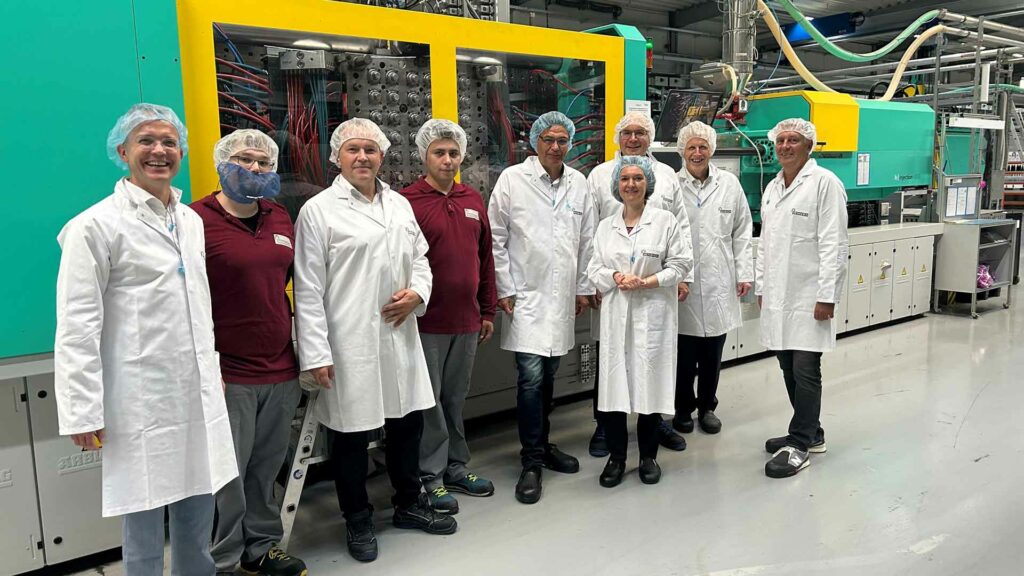 Member of the European Parliament Dr. Peter Liese visits MENSHEN CDU MEP Dr. Peter Liese…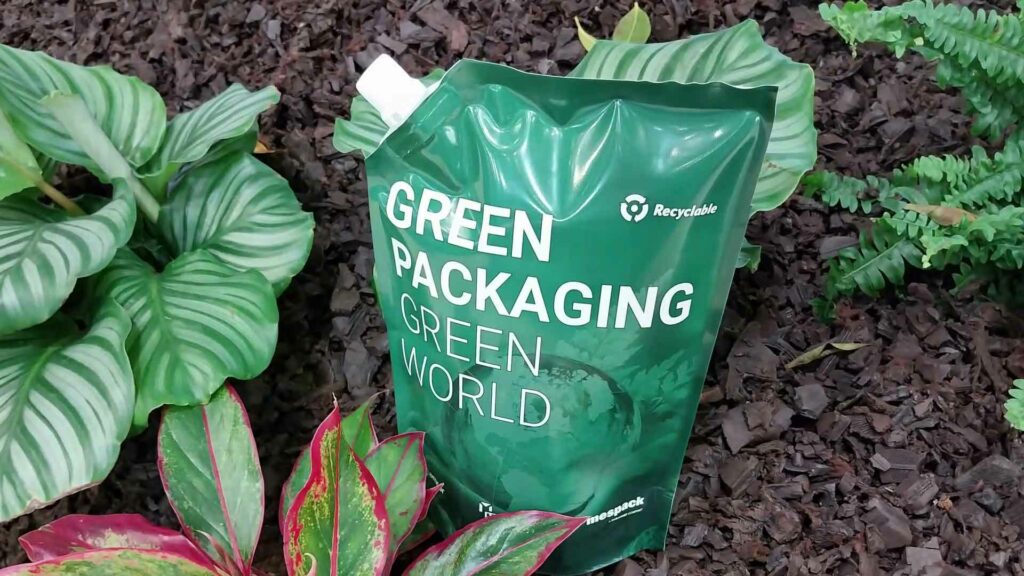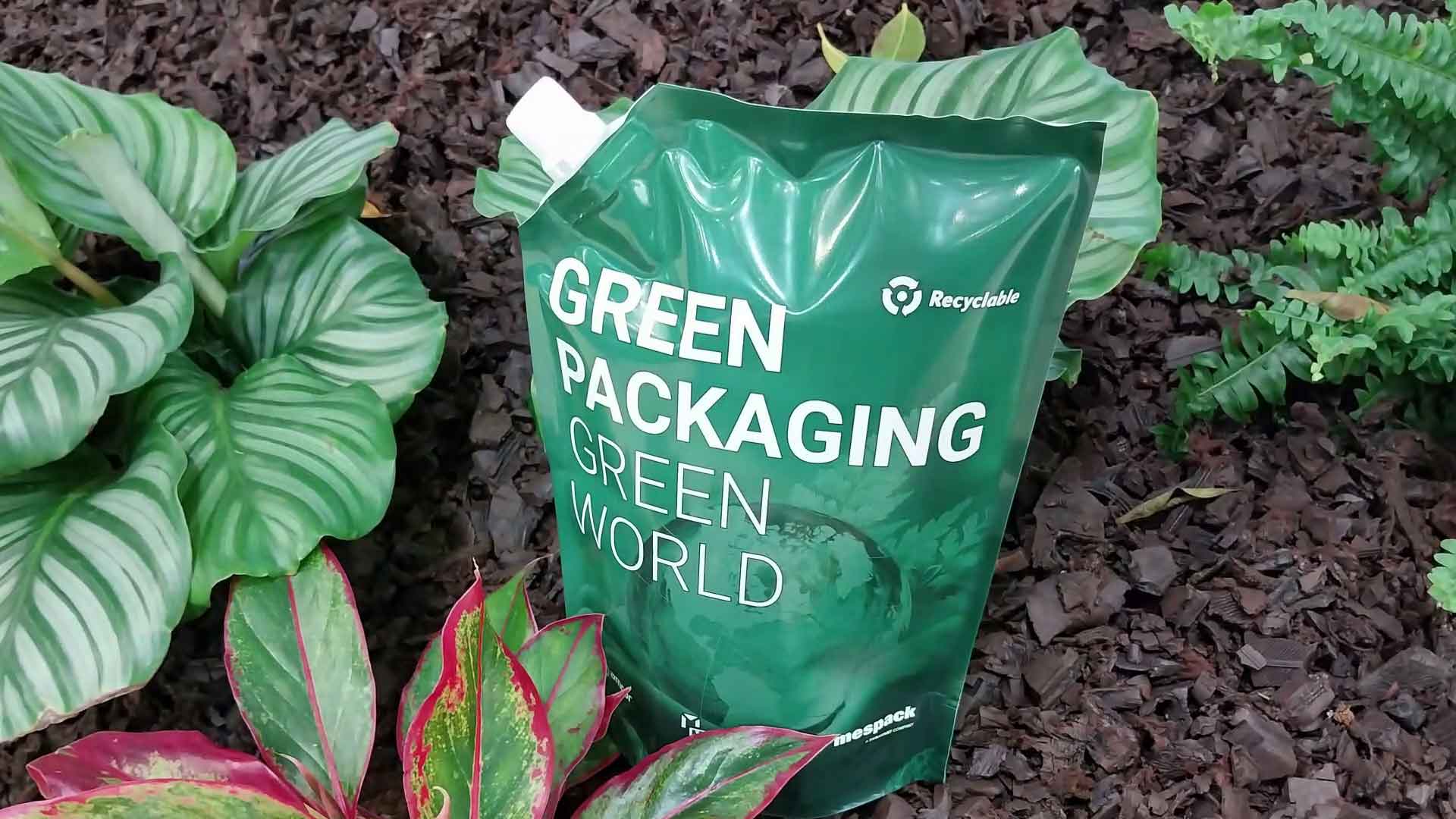 Game Changer in Production of Sustainable Mono-material Spouted Pouches MENSHEN and Mespack, the partners who…