MENSHEN at the apprenticeship and study fair
in Hemer on 6 and 7 September
MENSHEN at the apprenticeship and study fair
in Hemer on 6 and 7 September 2022
Training and information stand on the open-air site
The range of training professions is huge. And it is not easy to make the right decision and to find the individually right profession or the corresponding training. It is therefore all the more important not to leave young people who are faced with this important decision alone. For this reason, there have been various career and training fairs for many years, in which MENSHEN also participates as an exhibitor. Here, the prospective trainees can inform themselves about companies and various job profiles. In this way, they receive help in making decisions and are supported in choosing the right profession and training company.
This year's training and study exchange will take place on 6 September from 14:00 to 18:00 and on 7 September from 8:00 to 16:00 in the Sauerlandpark Hemer. And MENSHEN, together with its sister company LUKAD from Werdohl, will provide a lot of interesting and important information about the training professions on offer and the company at the joint stand on the open-air site. What are the contents of the different apprenticeships? What opportunities does the profession offer me later? How long does the training take? What school education do I need? These are just a few typical questions that will be answered by the competent MENSHEN team on site. There will also be trainees at the stand on both days to share their experiences with the visitors and to talk to them "at eye level". MENSHEN has been certified as an "excellent training company" for the tenth time in a row since 2013. This clearly expresses the closeness of the company to its trainees and the high quality of the respective training.
For the 2023 training year, MENSHEN still has vacant training positions for the following professions: Electronics technician for industrial engineering, warehouse logistics specialist, industrial clerk, industrial mechanic – specialising in maintenance, process mechanic for plastics and rubber technology, tool mechanic – specialising in mould technology (m/f/d in each case). Further information on these apprenticeships can be found here.
The MENSHEN team is looking forward to promising trade fair days and great discussions in Hemer and hopes for numerous visitors at the stand.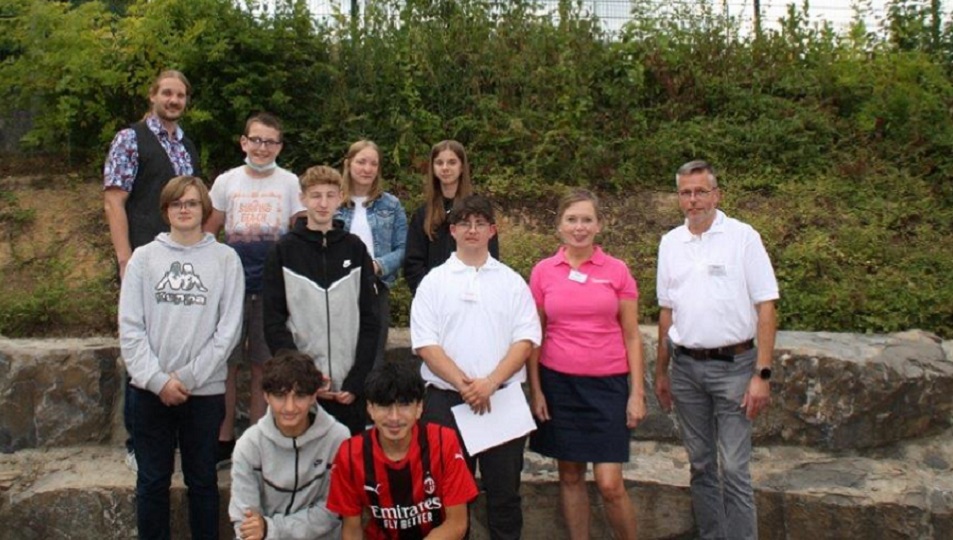 MENSHEN informs about the job profile of the Process Mechanic Guest at the comprehensive school in Finnentrop Which profession should I learn? Which training company is the …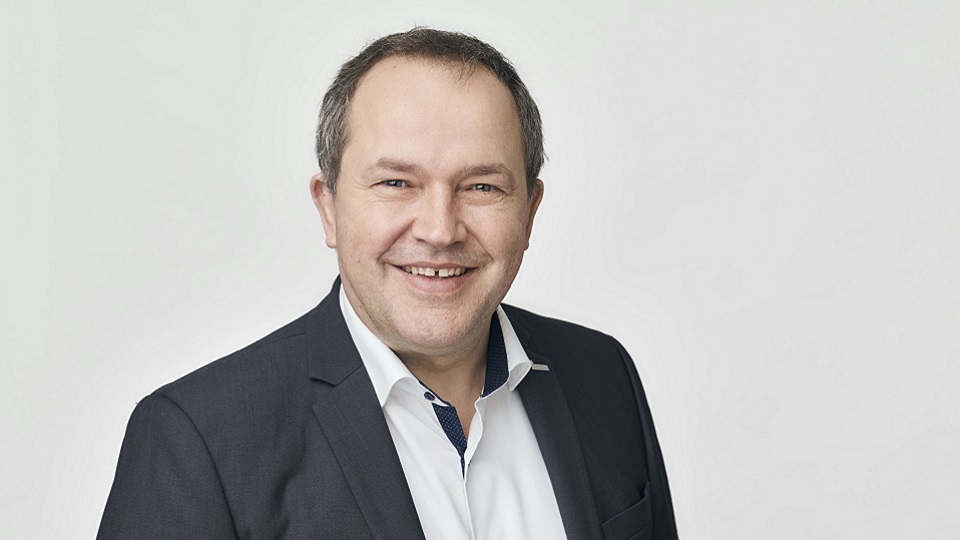 Jochen Mahrenholtz takes onadditional management responsibilities in MENSHEN GERMANY Since 2019, the 53-year-old Mahrenholtz was focused on the technical re-engineering of the company. He will now …