MENSHEN congratulates COMPO & PreZero Polymers on winning the Plastic Packaging Product Award 2023
In Amsterdam, the COMPO liquid fertiliser bottles received an international award in the category "Plastic Packaging Product" due to their exclusive use of post-consumer recyclates.
It's nice that we at MENSHEN were able to contribute to more sustainability with our dosing closures and a high recycled content. The closures have a first-opening guarantee for more product safety and enable three exact dosing levels.

In addition to the COMPO dosing closure, MENSHEN offers numerous other recyclate closures, for example as hinged lids or screw caps or customer-specific developments.
Depending on customer and functional requirements, they consist largely or entirely of recycled materials and can be recycled again after use. Post-consumer recycling (PCR) and post-industry recycling (PIR) as well as mixtures of these are possible.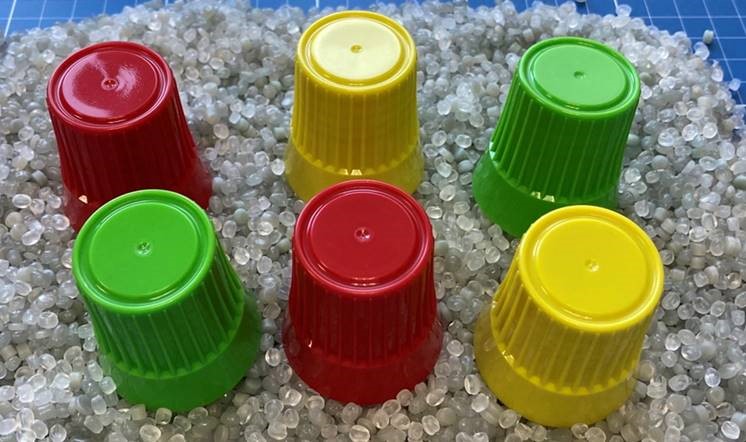 They can be set in different colours.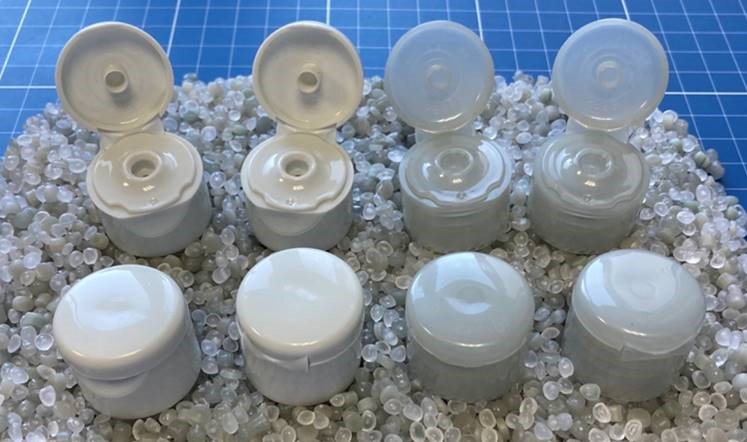 Contact:
Michael Kleinsorge, Head of Key Account Team Weldspouts & Closures
michael.kleinsorge@menshen.com