A new face at MENSHEN

Dr. Klaus Skrodolies comes on board
as Chief Innovation Officer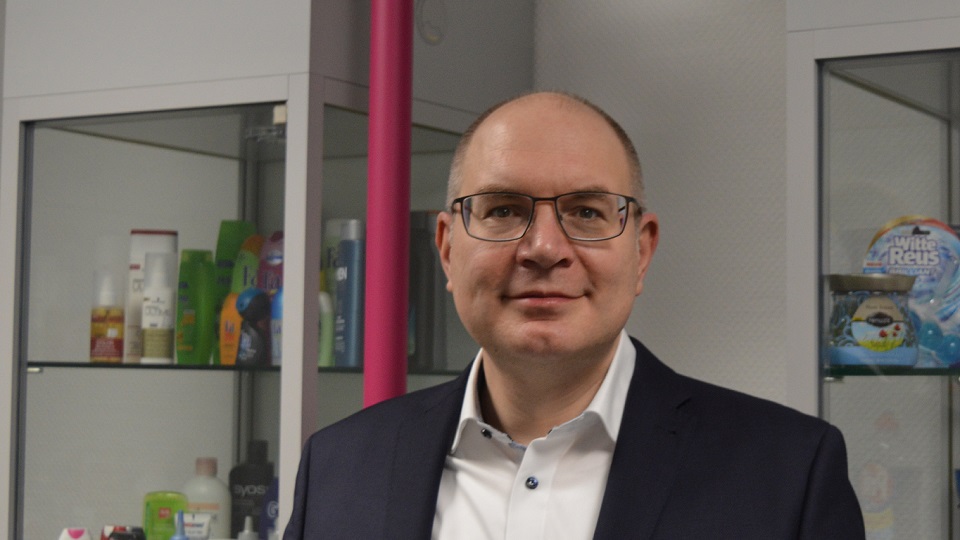 Just in time for the beginning of the year, we are pleased to welcome a new colleague to our MENSHEN team: Dr. Klaus Skrodolies is an expert in the field of sustainability and innovation. Born and raised in Cologne, he studied mechanical engineering (with a focus on plastics technology) and earned his doctorate at the Plastics Institute of RWTH Aachen University. Dr. Skrodolies has been living and working in the Sauerland region since 2006, most recently as Vice President Research and Development at a plastics processing company in the sanitary industry.
As Chief Innovation Officer at MENSHEN, he will be responsible for the expansion and further development of product-related innovations and sustainability worldwide. Here, Dr. Skrodolies sees very close synergies, since "innovation and sustainability are closely intertwined in my view," says the 46-year-old. To this end, he wants to leverage the strengths of the different portfolios, cultures, and mentalities of all MENSHEN locations worldwide in order to further optimize and expand the MENSHEN Group's innovative spirit and awareness of sustainability. Dr. Skrodolies is married and has two children.
We are pleased to welcome Dr. Skrodolies to our team, wish him a continued good orientation period and much success in his new role and in implementing his goals.