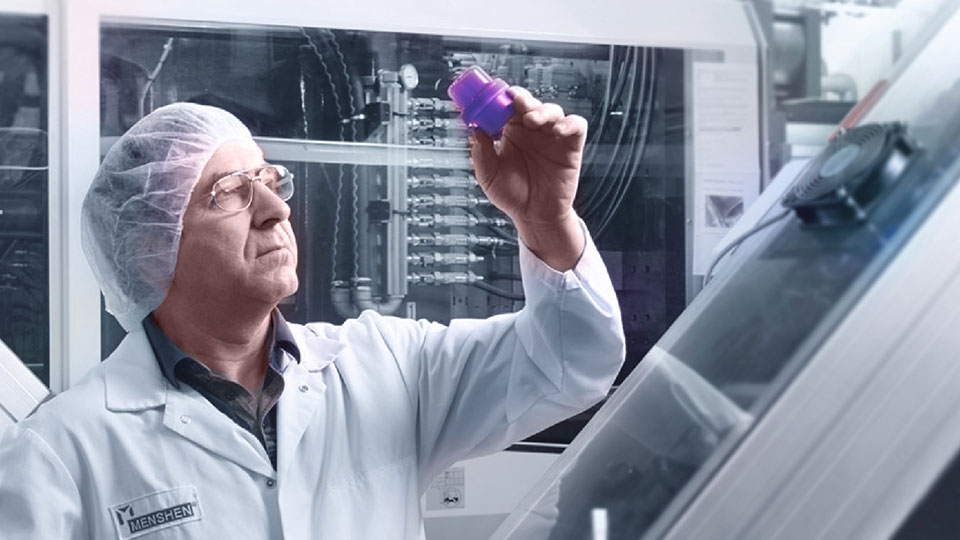 Patents of the Month

We are pleased to be among the "Patents of the Month" of the journal "neue verpackung" and would like to introduce "our" Gyro Gearlooses: Christoph Czarnetzki, Leon Segref, Tim Gierse, Volker Matthias Kölsche, Frank Mertens and Frank Roemer.
"In our product development department, we work closely together and are constantly coming up with new ideas – sometimes more, sometimes less promising just as the real Gyro Gearloose," laughs Frank Roemer as Head of R&D at Menshen Germany. "The idea behind this patent is to bring food safety and recycled material into harmony, which is still a challenge at the moment."
Way to go, Team Gearloose!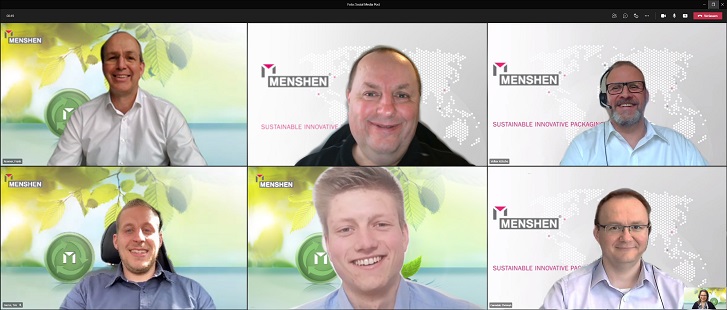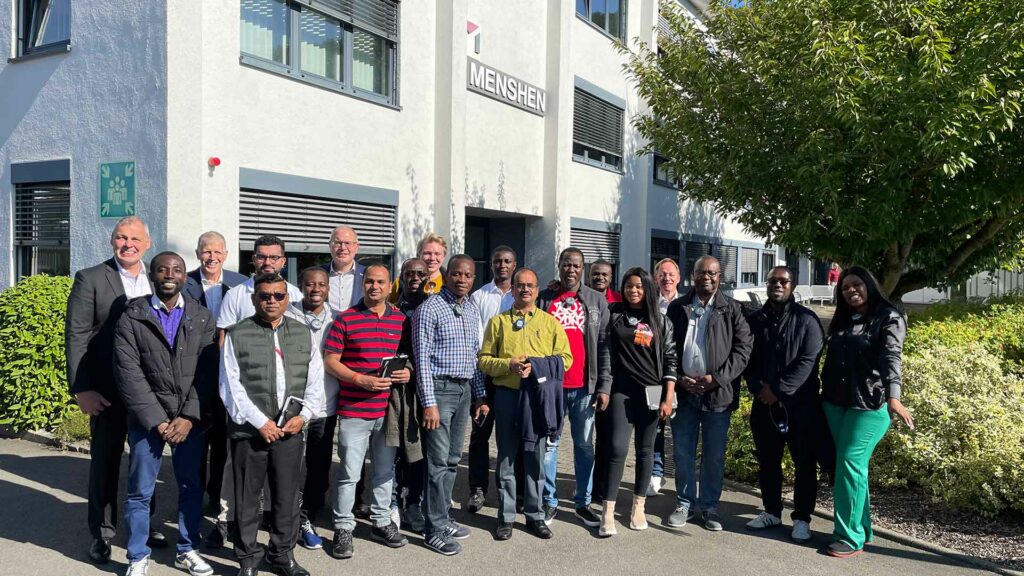 Ghana business delegation at MENSHEN 15 professionals from Ghanaian plastic (packaging) producing companies as well…