Menshen Innovation Support Center in Barcelona

May we introduce:
The ISC and a new colleague in Barcelona
MENSHEN is innovative even when it comes to finding ideas and developing innovations. With the Innovation Support Center (ISC) in Barcelona, MENSHEN is breaking new ground and established a corporate unit some time ago that supports the entire MENSHEN Group in the development of new and innovative products and technologies and takes up and promotes new ideas from the MENSHEN locations worldwide. In doing so, the ISC relies heavily on close cooperation with individual, strategically important departments and areas of the respective location.
Close coordination with the sales department is essential, for example, in order to recognize market trends at an early stage and to incorporate them into the development process. In addition, cooperation with quality management ensures that the same quality standards apply and are applied worldwide. In addition, close coordination with the respective development departments is essential in order to exploit important synergies and to incorporate as much and as varied experience as possible into the innovation process.
The competent ISC team of engineers, product developers, and technicians supports and accompanies MENSHEN locations worldwide in defining, realizing, optimizing, and implementing new and existing projects, products, and processes. Numerous forward-looking and innovative projects have already been launched with the support of the ISC. This is another example of the MENSHEN Group's innovative spirit and strength.
The ISC team has now been further strengthened: Santi Julián Pidevall will actively support the Barcelona team in its important project management tasks. Santi Julián is married and father of a 15-year-old daughter. Welcome to the team and good luck with the upcoming tasks.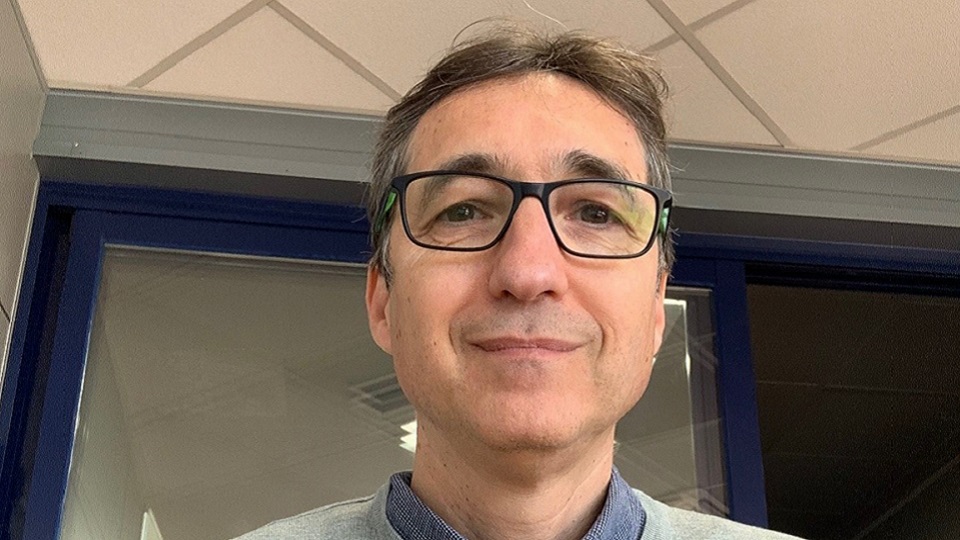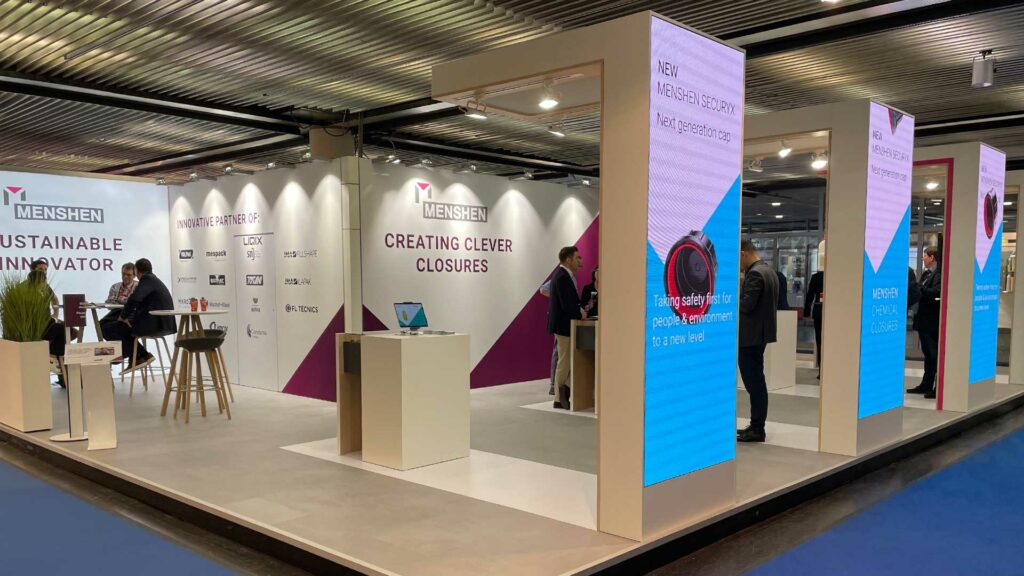 Creating Clever Closures Sustainable Innovator MENSHEN presented numerous innovations at Interpack 23 in Düsseldorf: In…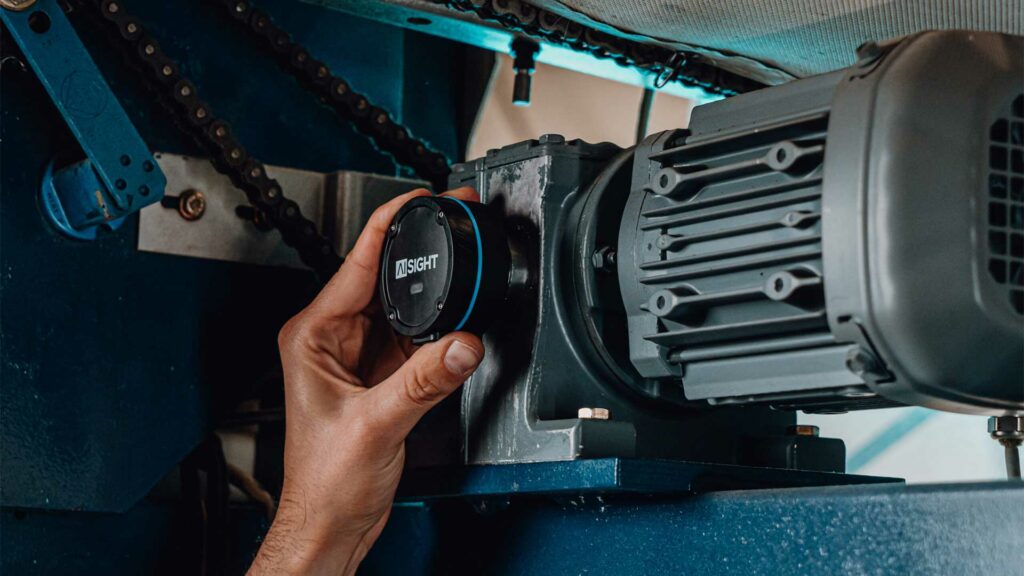 MENSHEN aims to increase and secure the technical availability of its injection moulding machines, for…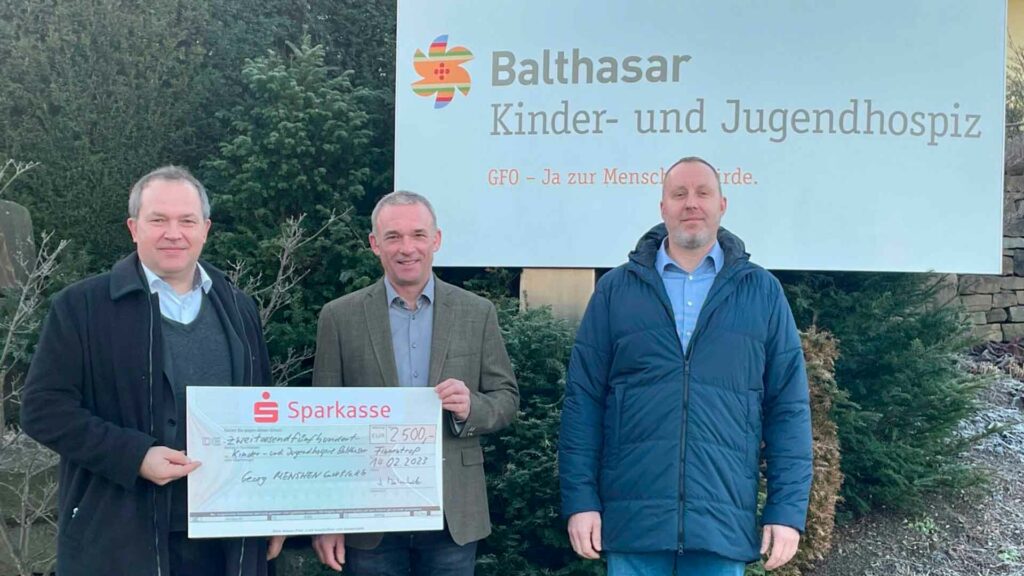 In 2022, MENSHEN again set up bee colonies at its German locations and sold the…